FlexMLS's new feature that brokers should know about
by Alessia Girardin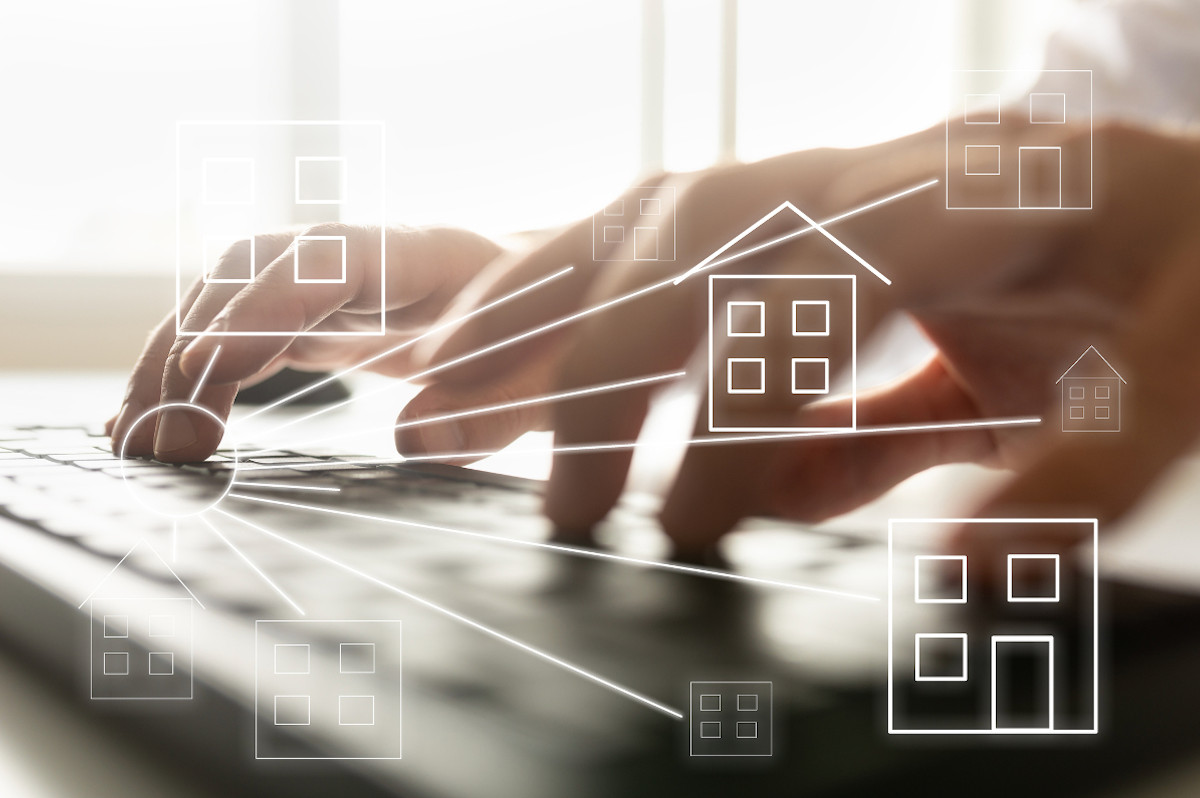 Cape Cod & Islands Association of Realtors has announced a new feature on the FlexMLS platform used by the association, which allows users to mark photos, videos and virtual tours as private.
This means agents on CCIMLS can now easily remove these media sources from the public eye, without having to delete them. The new feature also has prompted CCIMLS to update its own policy and prevent photos from being deleted.
A blog post on the CCIAOR website notes that after the sale these photos are "valuable for other agents and appraisers to get comparable sales."
On FlexMLS, real estate pros will continue to engage with other members as they list photos to build CMAs or conduct appraisals. Homeowners will also benefit from this feature by not having their private home photos being accessible to the public. Private content will be viewable by MLS members only, from which they can also edit listings if they have permission.
In addition, FlexMLS will include a "Private While Off-Market" setting beginning June 18, in which the privacy of a photo, video, or virtual tour will change automatically as soon as the listing status changes. As a result, this feature will rely on the off-market status that is determined by your MLS.
These changes can be altered at any time as the "Mark Public" button is still readily available.