Massachusetts Airbnb hosts earned over $284M in 2019 – find out which weekends did best
by Timothy Inklebarger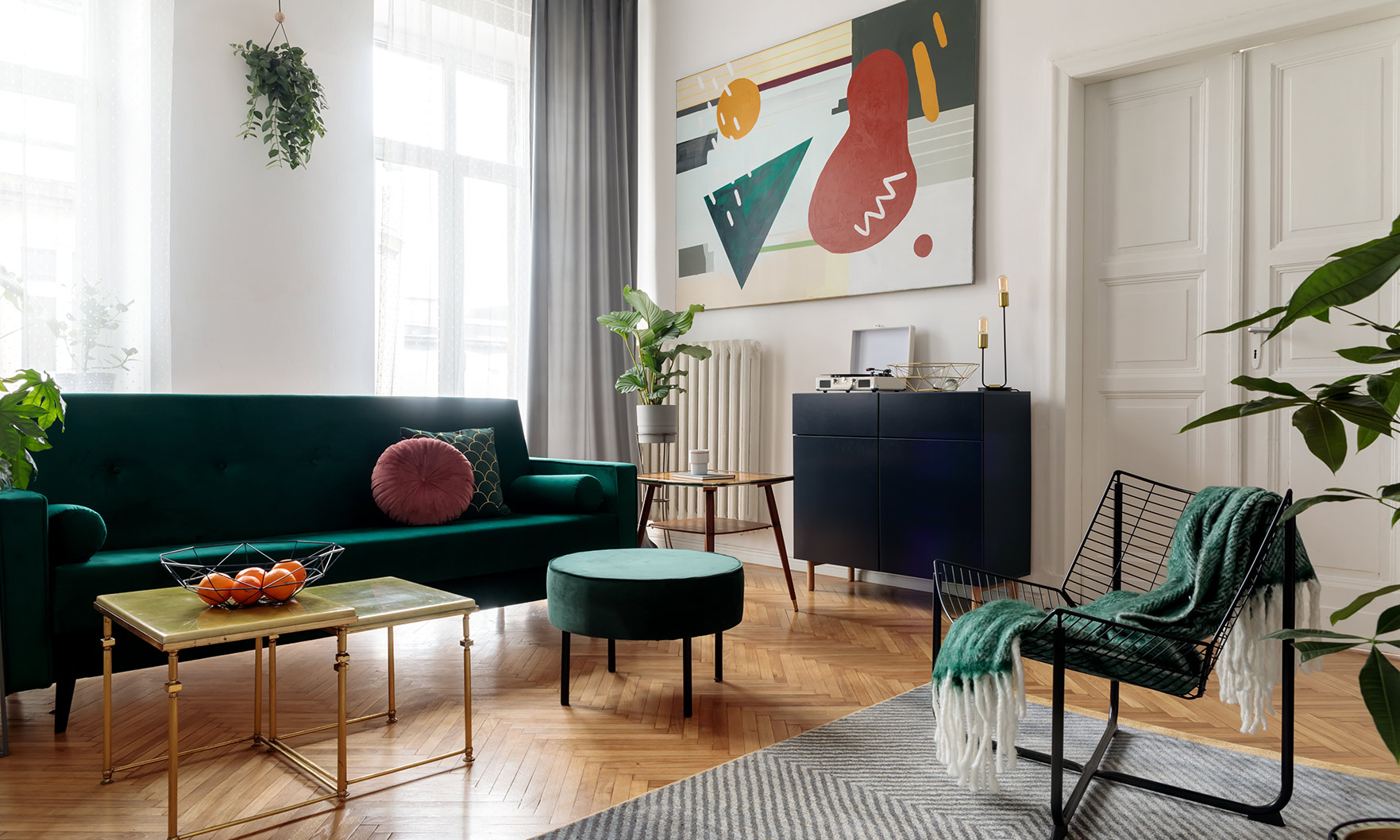 Massachusetts Airbnb operators hosted nearly 1.3 million guest arrivals and earned $284.4 million in 2019, according to an Airbnb press release.
Suffolk County operators took the lion's share of the guests and profits, hosting an estimated 448,400 bookings and earning about $101 million.
Nearly a third of the income – $93.3 million – was made during the state's top five tourist weekends, according to the company. The short-term rentals hosted 194,200 guests during the weekends of July 19-21 and 26-28 and Aug. 2-4, 9-11 and 16-18.
The company noted that those top weekends provide expanded capacity during major tourism events, such as college graduations, conventions, concerts and sporting events, the company said.
Kelley Gossett, head of public policy for Airbnb in Massachusetts, said the results "demonstrate the positive impact of our short-term rental community across the Bay State — from millions of dollars in the pockets of the local residents who share their home, to hundreds of thousands of visitors driving dollars into small businesses across all wards, to new tax revenue."
Gossett noted that Airbnb aims to demonstrate the value of short-term rentals "as we work together to implement new regulations and make our hosts aware of their roles and responsibilities."
In 2019, Massachusetts became the first state to establish a statewide registry for Airbnb operators. That state law that went into effect in July also imposes Massachusetts' hotel tax on Airbnbs.
Airbnb provided a breakdown of the income earned by each county over 2019:
• Suffolk, 448,400 guests, $100.9 million
• Middlesex, 229,300 guests, $54.9 million
• Barnstable, 193,500 guests, $48.9 million
• Norfolk, 77,200 guests, $15.5 million
• Essex, 82,000 guests, $14.5 million
• Berkshire, 74,400 guests, $12.7 million
• Dukes, 24,900 guests, $8.2 million
• Nantucket, 13,800 guests, $6.9 million
• Plymouth, 34,300 guests, $6.8 million
• Worcester, 27,000 guests, $4 million
• Hampshire, 29,500 guests, $3.8 million
• Bristol, 19,400 guests, $3.7 million
• Hampden, 17,300 guests, $1.9 million
• Franklin, 14,400 guests, $1.7 million