Massachusetts Association of Realtors: 'Our members are adapting' as they look toward the future
by Alessia Girardin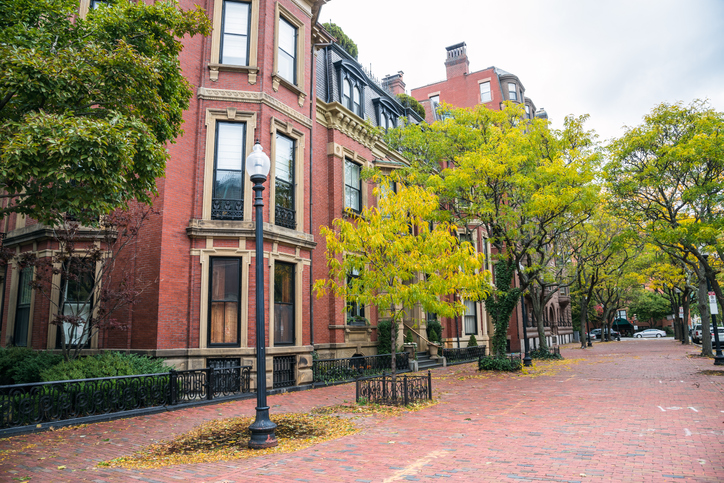 Sales of single-family homes and condominiums were down 14.4% and 22.3%, respectively, in April compared to a year ago, according to the Massachusetts Association of Realtors.
Meanwhile, the median price for homes in Massachusetts was up 11% over the same time period — $440,000 for single-family homes and $432,000 for condominiums.
Single-family home sales statewide were at 3,441 in April, down from 4,022 in April of 2019.
Condominium sales were about the same with 1,391 in April, down from 1,791 in April 2019.
Kurt Thompson, 2020 MAR President, broker at Keller Williams Realty North Central in Leominster, said the real estate industry is continuing to adapt in the age of COVID-19.
"While we saw a significant decrease in inventory last month, demand for housing remains high in Massachusetts," he said. "We're encouraged by our realtor members adapting to the current environment to provide the best service for their clients as they look to build their futures."
Lack of inventory also is contributing to this decrease in sales, according to MAR. New listings of 3,970 single-family homes and 1,485 condominiums came onto the market last month, showing a 50% decline from April 2019.
Pending single family-sales were 3,510 in April 2020, a drop of 38.2% from April of last year. And, pending condo sales were 1,109, down 52.6% from the same time last year.