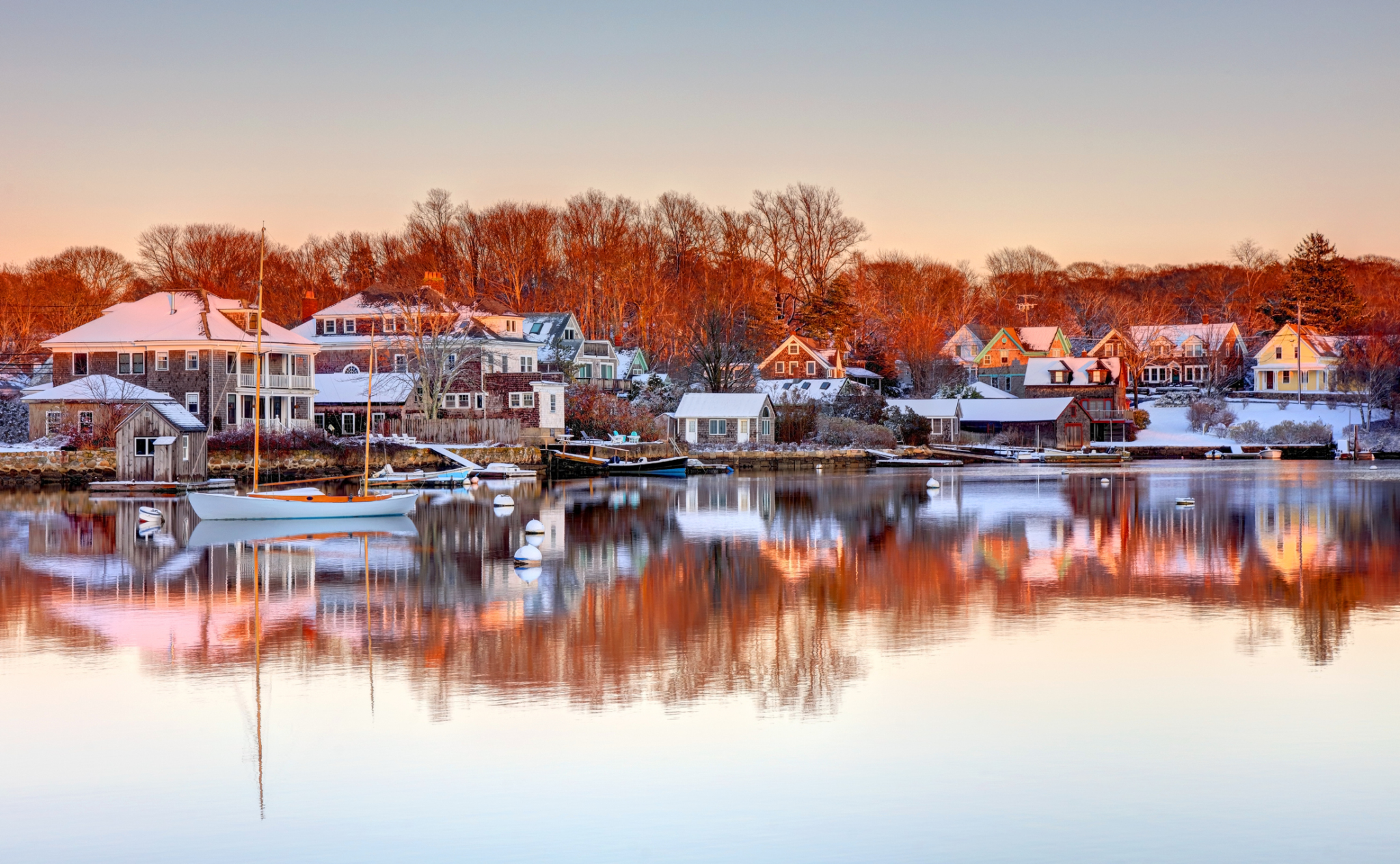 The Cape Cod real estate market set new record highs for median sale prices, pending sales, closed condo sales and total volume, according to a Cape Cod & Islands Association of Realtors (CCIAOR) press release.
September had the highest median sales prices for a single month in Barnstable County with a single-family home running a median $550,000. Housing inventory hit an all-time low at 921 single-family homes.
"Sellers are responding to market demand listing their house, but inventory keeps dropping as buyer demand is at an all-time high," CCIAOR Ceo Ryan Castle said in the press release. "Many that were planning to buy the house on the Cape in the next few years are moving up their plans consolidating demand during this time and leading to demand we have never seen before.
In September, 710 homes were sold, which included 559 single-family and 151 condominiums. The median price for single-family homes and condos were $550,000 and $350,000, respectively. Single-family home median prices experienced a $100,000 increase from September 2019, according to the report.
New listings were up 11.6% to 587 for single-family homes and 13.3% to 145 for condominiums, compared to September 2019.
The number of single-family homes for sale dropped 56.3% to 921 in September, compared to last year. Condo listings dropped 44.7% to 292.
The amount of cumulative days on the market dropped 3% to 97 days for single-family homes. Condos dropped by 18.2% to 90 days.
"We are still cautious as to whether this is temporary or a long-term trend; however, we are definitely seeing new home buying trends as a result of the pandemic." Ryan Castle.