What was your first job in real estate? Realtor
Where did you grow up? Reading, MA
Growing up, what did you want to be? Journalist or actor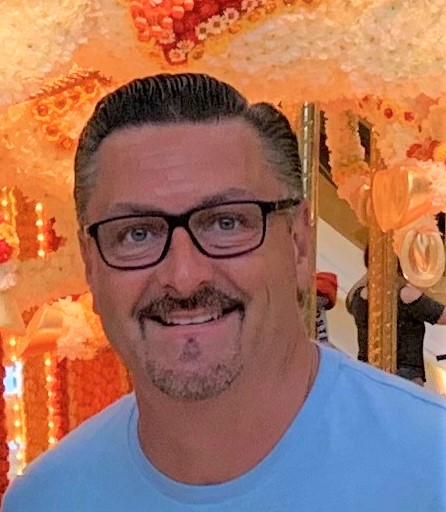 What do you do to relax when you're stressed? Read or watch a sitcom
If you could meet any well-known figure (living or not), who would it be and why? JFK.  I heard he was a great storyteller.
What do you love most about the industry? The challenges of every transaction and the fact that I learn from every one of them.
How do you distinguish yourself from the crowd of agents? Being real and always personable. Making sure your clients always know you have their back and speak the truth.
What is the most difficult aspect of your job? I don't see any aspect as difficult rather I see them as challenges to overcome that make a better broker.
What has been your greatest accomplishment? Having 20 agents have faith in me as their broker/owner. There is nothing better and more humbling.
What are you binge-watching/reading/listening to lately? Book: All that Heaven Allows by Mark Griffin
What's your favorite meal in Boston? Fleming's Prime Steakhouse & Wine Bar in Boston
Architecturally speaking, what is your favorite building in Boston? Trinity Church
What is your favorite vacation spot? Los Angeles
In 10 words or less, what is your advice for someone new to the industry? Be determined.
What's your favorite real estate iPhone/Android app? remax.com
Who are your favorite people to follow on social media? Chris Cuomo of CNN, Jimmy Fallon, Variety