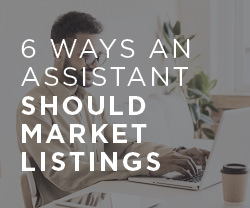 ---
Attracting qualified buyers to purchase properties is one of the most important skills that sellers expect their agents to have.
read more
---
The 80 available units in Millstone Village range from the $379,000 to $625,000 and will include single, duplex and triplex-style homes.
read more
---
Construction of the Parkway Apartments was halted for two months due to COVID-19 and restarted in mid-May.
read more
---
Small metro suburbs did the best in terms of construction with a more than 10% increase in market share over a year ago.
read more
---
New housing starts numbers suggest that if you can't buy it, then build it, according to one economist.
read more
---
The National Association of Home Builders/Wells Fargo Housing Market Index is looking good, but could lumber prices stall the growth?
read more
---
While prefabricated homes are six times less expensive than the average site-built home, trends in factory-built housing have always been volatile.
read more
---
New data looks at how prices in these areas have increased — or sometimes decreased — over time.
read more