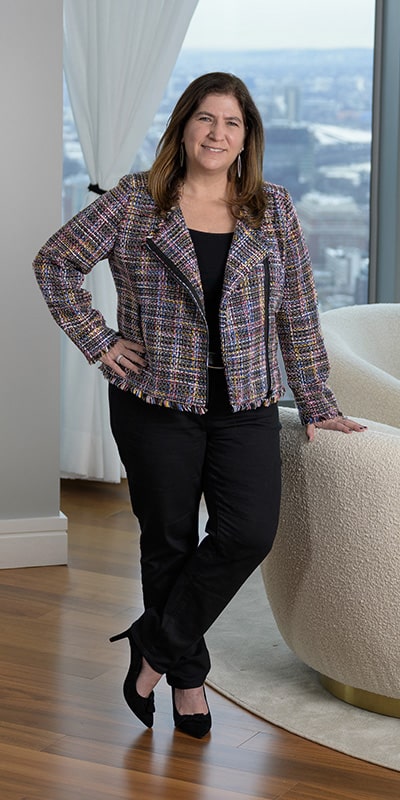 Rachel Foy understands how her clients feel when the scary parts of real estate transactions kick in. "The real estate process is not what you see on HGTV," she says. "It is grittier and much more stressful."
Foy's brokerage, Hillman Homes, turns 10 years old in 2023. She began her career in real estate 20 years ago, after purchasing her first property and realizing she could give clients a much better experience than she had.
Ever since the start of the pandemic, Foy and her team have had to work quickly to accommodate the changing needs of clients wanting to get out of the city. "We have tracked helping at least three families move every week over the past couple of years," she says.
Foy says that while technology like Zoom and e-signatures make transactions easier, she is an agent who prefers to do things face-to-face. "I love the relationship part of this business," she says. "My differentiator is you can always call me or see me in person, especially to review important decisions during the process."
Foy has earned top broker awards every year of her 20-year career. She's been awarded the Five Star Professional award for the past eight years.
"It's not about just making a deal," Foy says. "I am looking for the successful long-term relationship and I care about my clients. After 20 years, I can confidently say I have the experience to navigate any situation and find the right real estate solution for my clients."
An avid philanthropist, Foy donates a portion of her sales to fight homelessness. Additionally, she serves as the president of the board of the Newton Boys and Girls Club.