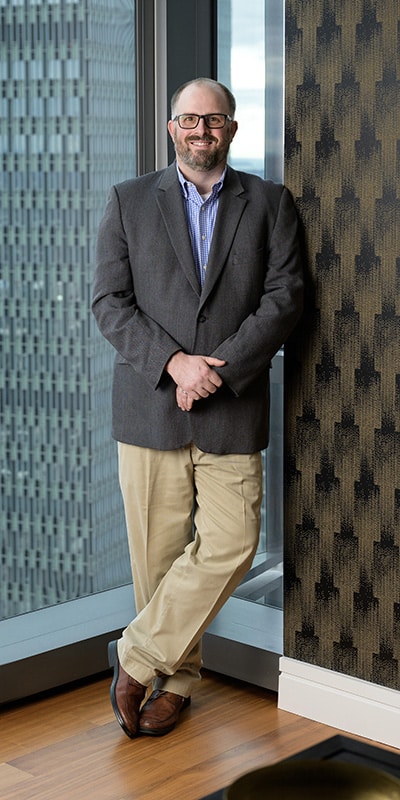 Introduced to the mortgage industry by a veteran loan officer, John Shannahan parlayed interpersonal skills honed in foodservice and experience as a real estate paralegal into a thriving lending career. Now a veteran with 17 years in the profession, Shannahan enjoys the hunt to find a lending product that will work best for each individual client.
The most-common feedback Shannahan receives from clients pertains to the personal connections he builds. "Any of them would tell you that I am available 24/7 for whatever needs or questions they have, may it be an updated pre-approval, a breakdown of closing costs, or explaining the hundreds of disclosures they receive throughout the process," he notes. An additional key to his success has been the enterprising strategy he employs to find mortgage options in even the most-challenging situations.
Having come into the mortgage field in the wake of the housing crash of 2008, Shannahan's education in the regulatory nuances of mortgage lending was expedited. "Since then, there have been a number of clients that I've been able to help through ethical avenues – many of whom I've been fortunate enough to get into even better situations since purchasing due to the rising real estate market," he says.
Shannahan mostly worked independently until recently bringing on a sales assistant. This addition has allowed him to cultivate pivotal business relationships. He and his team proudly embrace their success helping first-time homebuyers despite the difficult climate of the past year. In addition to working for an award-winning firm, Shannahan was named one of Massachusetts's Top 20 performing loan officers for United Wholesale Mortgage in 2018.
Active in professional networking circles, Shannahan always seeks to help connect others for high value outcomes. "I feel great satisfaction in helping others build their own success stories," says Shannahan.