Agent Snapshot: Megan Tolland, Realtor, Realty Executives Boston West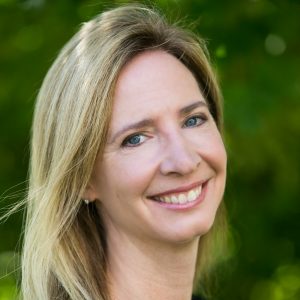 Name: Megan Tolland
Title: Realtor
Company: Realty Executives Boston West
What was your first job in the realty industry? I began as a rental agent.
Where did you grow up? Framingham, MA
Growing up, what did you want to be? Something in travel
What do you do to relax when you're stressed? I play tennis, cook, read, and plan trips!
If you could have lunch with a well-known figure (living or not), who would it be and why? Abigail Adams. I just finished John Adams by David McCollough and it was fascinating. I'd love to get Abigail's take on things. I'd like to meet her at her home in Peacefields in Quincy for lunch so she could give me a tour of her home (of course).
Where is your favorite place to hang out? My gazebo with friends
What do you love most about the industry? Meeting all sorts of wonderful people, and helping them find their home
How do you distinguish yourself from the crowd of agents? Communication and experience
What is the most difficult aspect of your job? I think helping families who are divorcing
Where do you go to network and meet new clients? I help run a local networking group of small business owners.
What has been your greatest accomplishment? I'm not sure I've had it yet; I'm always working on new goals!
What was the last good movie you saw or book you read? A Gentleman in Moscow by Amor Towles
What is your favorite restaurant? Depends on the day
Architecturally speaking, what is your favorite building in Boston? Boston Public Library
What kind of car do you drive? Lexus
Smartphone or paper? Smartphone
What is your favorite city after Boston? Newport, RI. I love the architecture, the ocean, and the shops!
In 10 words or less, what is your advice for someone new to the industry? Stick with it. There's a learning curve. Find a mentor.
What's your favorite real estate iPhone/Android app? ShowingTime, because it's easy to see who's showing my listings or to make an appointment