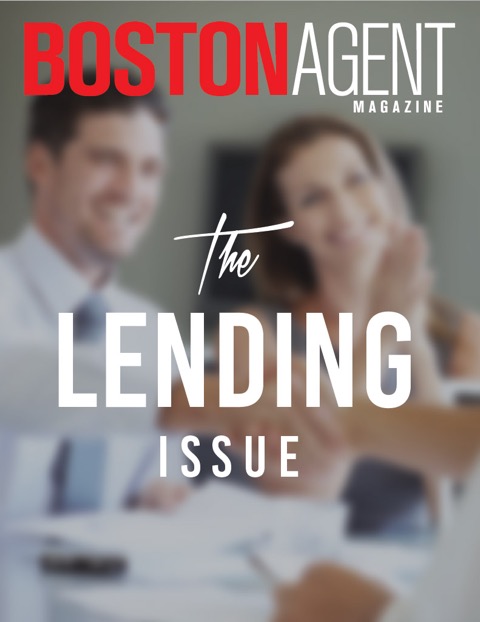 The tighter lending guidelines and credit crunch that hit the housing market following its collapse in 2007 are finally loosening in the early months of 2015. In Boston, where high demand has kept inventory low and prices up, this bodes well for more people getting into the market.
"Everyone's gotten accustomed to the stricter guidelines and regulations from a lending standpoint over the last five to six years," said Shant Banosian, branch manager at Guaranteed Rate. From Banosian's perspective, clients are saving more for down payments and being more diligent about maintaining their credit and handling their taxes.
"In my opinion, it's not as difficult as it was even three or four years ago to get a mortgage" Banosian said. "Having poor credit is still the biggest thing. You really need a 620 credit score to get a good mortgage, whereas some people who still have credit scores in the 500s or so don't really have anywhere to go to get mortgages right now."
In January, most mortgages issued by Fannie and Freddie went to borrowers with average credit scores of at least 731 out of 850, according to the Ellie Mae Origination Insight Report. Refinancing represented a much more significant portion of loan activity than in recent months. Approximately 51 percent of all loan volume in January involved some form of refinancing activity, up 8 percent from December to the highest level since 2013. The closing rate for all mortgage loans also rose, going up to 62.4 percent.
New guidelines that took effect in early December clarify the credit approval threshold for Fannie and Freddie at 620, erasing some of the uncertainty on the part of lenders, who may have been reluctant to approve loans to people with subprime scores. However, high FICO scores still matter. In January, only 30 percent of closed loans had a FICO score below 700, a drop from 32 percent in January 2014. Borrowers who were denied loans had an average FICO score of 681.