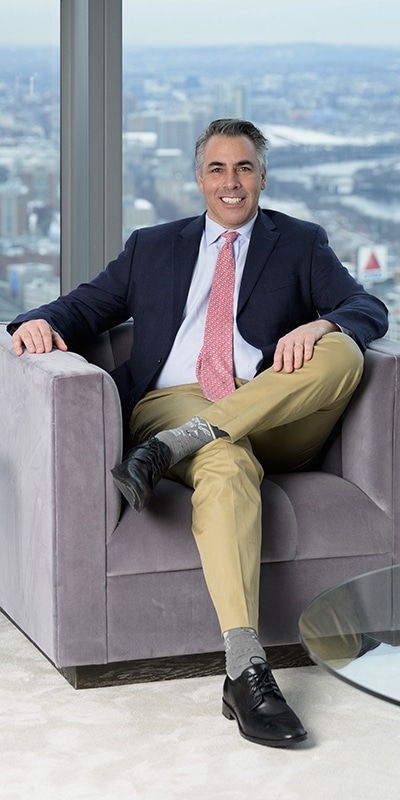 Sotheby's International Realty in Falmouth, Massachusetts, is home to salesperson Michael Edward Harney. The real estate industry has been a part of Harney's career for five years, during which time he has focused on golf communities and waterfront properties in the Cape Cod and Martha's Vineyard areas. With experience in all types of properties, he's served everyone from first-time homebuyers to luxury buyers.
Positive experiences are a priority for Harney, who has been described by clients as "responsive to details" and doing "all he can to make the experience as positive an experience as possible." A major accomplishment for Harney in the past year was helping a close family member purchase a dream home on the Cape. But every one of his clients receives the same level of care and attention as if they were family. This dedication has earned top producer awards from the Cape & Islands Realtors for Harney in both 2021 and 2020.
Growing up in Cape Cod, Harney has a deep and personal connection to the community. Over 20 years were spent at the family-owned golf course in Falmouth, where communication, focus and the value of personal connections were learned and applied to his real estate career. Honesty, professionalism and a commitment to client satisfaction have been at the forefront of his career.
Harney, a member of the Falmouth Chamber of Commerce, is always looking for ways to stay involved in the community. He prides himself on being a knowledgeable and reliable agent, saying, "If you treat every client as if they were your close friend or family, and in doing so you stay vigilant and focused, you'll always find success."