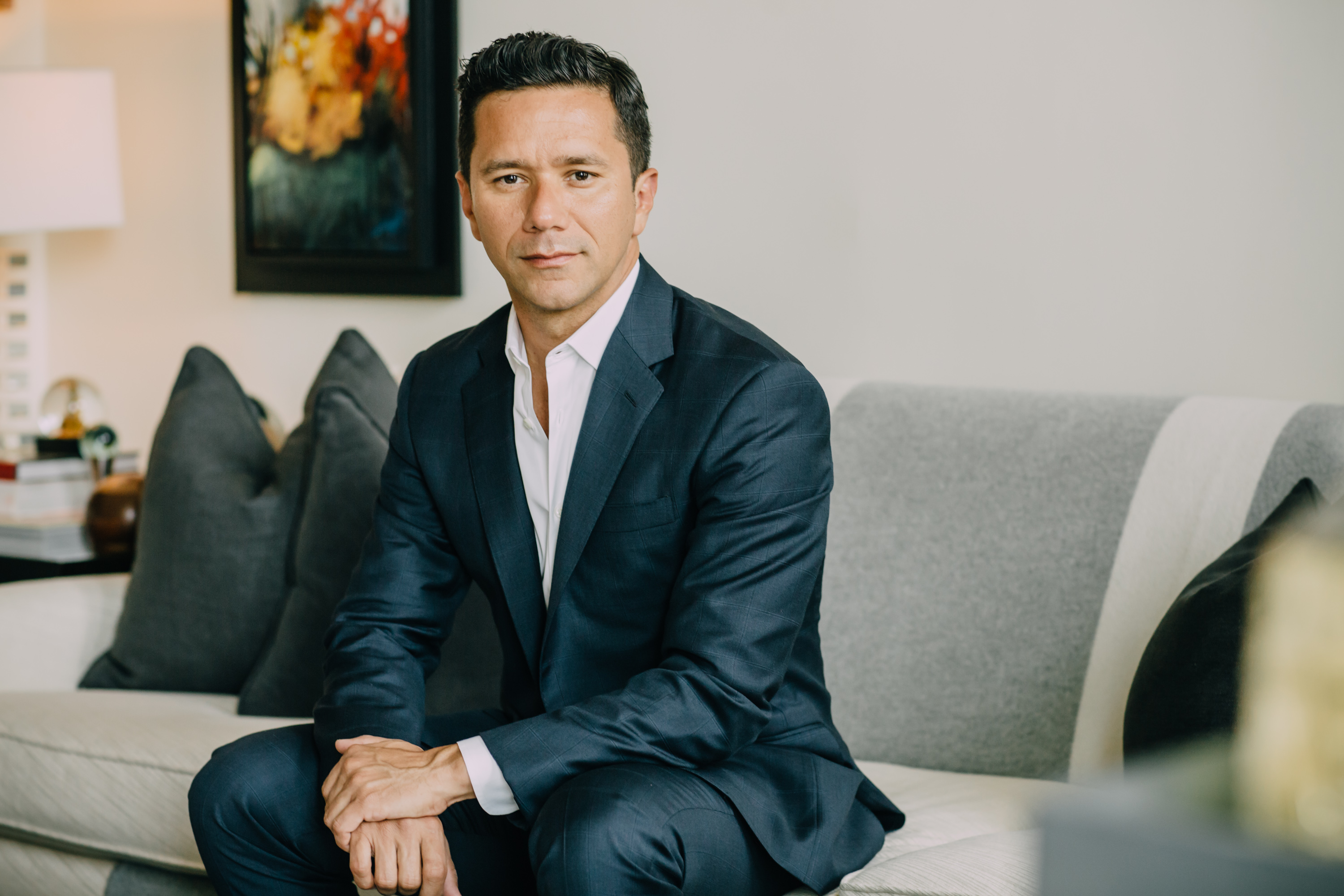 What was your most interesting job before going into real estate? I was an elementary teacher. I taught 2nd and 5th grade.
Where did you grow up? In Colombia
Growing up, what did you want to be? An actor
What do you do to relax when you're stressed? Go for a run or a walk.
If you could meet any well-known figure (living or not), who would it be and why? Michelle Obama. Her intelligence, integrity and kindness are out of this world. Would be nice to have an easy chat with her. Maybe grab a beer.
What is Boston's best-kept secret? The courtyard at The Boston Public Library. Its beautiful!
What do you love most about the industry? That you can make it your own. It has your DNA and it represents you.
How do you distinguish yourself from the crowd of agents? I try to be as creative as possible. Never stagnant, always moving and creating a different business.
What is the most difficult aspect of your job? It is very time consuming.
What's your best advice for generating new leads? Build your sphere of influence. Take care of them and treat them well. They will take care of you in good and bad markets.
What has been your greatest accomplishment? My team
What are you binge-watching/reading/listening to lately? I love The Golden Girls, so I am going through every episode. Almost done…
What's your favorite meal in Boston? I have two. The mashed potato & sirloin pizza at Mistral. And the ceviche at Boston Chops.
Architecturally speaking, what is your favorite building in Boston? The Lucas. I sold that project but even if I did not, I think it is one of the most interesting residential buildings in town. Beautiful.
What's the weirdest thing that's ever happened to you on the job? Went to do a showing and the seller's dog cornered me until the dog walker arrived. It was like 10 minutes of barking.
What's one thing people are surprised to learn about you? I love sweatpants.
What is your favorite vacation spot and why? Locally, I love Provincetown; it is a magical place. Outside, I would say Paris; you just cannot go wrong with anything in that city.
In 10 words or less, what is your advice for someone new to the industry? Make it your own. Just get it done.
What's your favorite real estate iPhone/Android app? Might not be real estate by design but I would say Instagram.
Who are your favorite people to follow on social media? Have no time for that! Anyone I should …?