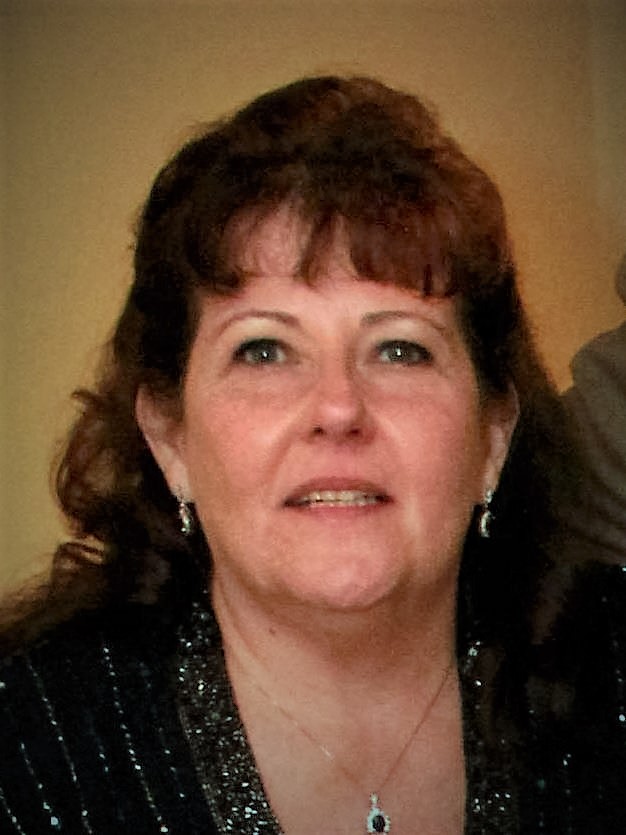 What was your most interesting job before going into real estate?
Supply chain planner for a defense contractor, I was once able to see the F22 fighter jet on the assembly line and in the same building was a C130 cargo plane, even though the F22 is more complex I couldn't believe that they actually had this huge C130 plane in the same building. It was amazing….
Where did you grow up? I was born and raised in Lowell, MA and still live there today.
Growing up, what did you want to be? A court stenographer, it always amazed me to see them type as everyone talked.
What do you do to relax when you're stressed? A good margarita always helps and playing Candy Crush.
If you could meet any well-known figure (living or not), who would it be and why? I would love to meet Oprah, I've always admired her start from nothing and outlook on life, while raising my kids her show always had the best advice. She doesn't know it but she helped me raise my kids. 🙂
What is Boston's best-kept secret? Hearing live music coming from some of the windows as you walk some of the streets, I wonder who's playing.
What do you love most about the industry? I love looking at the different properties and actually helping a family find their perfect home and to see how excited they are to get the key.
How do you distinguish yourself from the crowd of agents? I tell them how it is in the "real world" of owning a home and try to tell them what to expect when they do own. A lot of people don't take into account added expenses, and I let them know that they don't want to live to pay for a house with nothing left to spare for extras you like food and clothing.
What is the most difficult aspect of your job? People who don't trust real estate agents and think that I'm trying to pull one over on them — gaining someone's trust that doesn't know you takes time.
What's your best advice for generating new leads? I send mailings to people in the Merrimack Valley/Middlesex County with news on what's happening with real estate letting them know if its a good time to buy or sell. I also send out greeting cards for different holidays.
What has been your greatest accomplishment? In real estate, I flipped a house last year in Dracut which was something I've always wanted to do and didn't lose my shirt.
What are you binge-watching/reading/listening to lately? I watch mostly reality tv shows… Real Housewives, Married at First Sight, flipping, home improvement and buying and selling real estate shows.
What's your favorite meal in Boston? A sausage sub with peppers and onions after a Red Sox game
Architecturally speaking, what is your favorite building in Boston? My favorite has to be Fenway Park, for the history.
What's the weirdest thing that's ever happened to you on the job? A few years ago I took a homebuyer to a house in Billerica during and after a few days of snow — the house was vacant and not shoveled. The snow was up to my knees and when we left the house the buyer and her older son walked out the door talking about the house and I fell in the snow and couldn't get up. I was laying in the snow with my arms waving calling for help as I couldn't get up. The buyers son had to run over and help me get up. It was the most embarrassed I've ever been on a showing, they didn't but that house but did buy another so it was worth it.
What's one thing people are surprised to learn about you? I've done life backwards … I worked at the same job for 29 years while raising two boys as a single parent and purchased a house, went to school for an associate's degree and a bachelor's degree and then got married.
What is your favorite vacation spot and why? Florida. I love the parks. They make me happy and the weather is always a plus.
In 10 words or less, what is your advice for someone new to the industry? You need to have a lot of patience and listening skills.
What's your favorite real estate iPhone/Android app? MLS
Who are your favorite people to follow on social media? Boston Agent Magazine, House Beautiful, Boston Magazine, Local reporters, Boston Herald, CNN, Bravo, Oprah, Mass Save