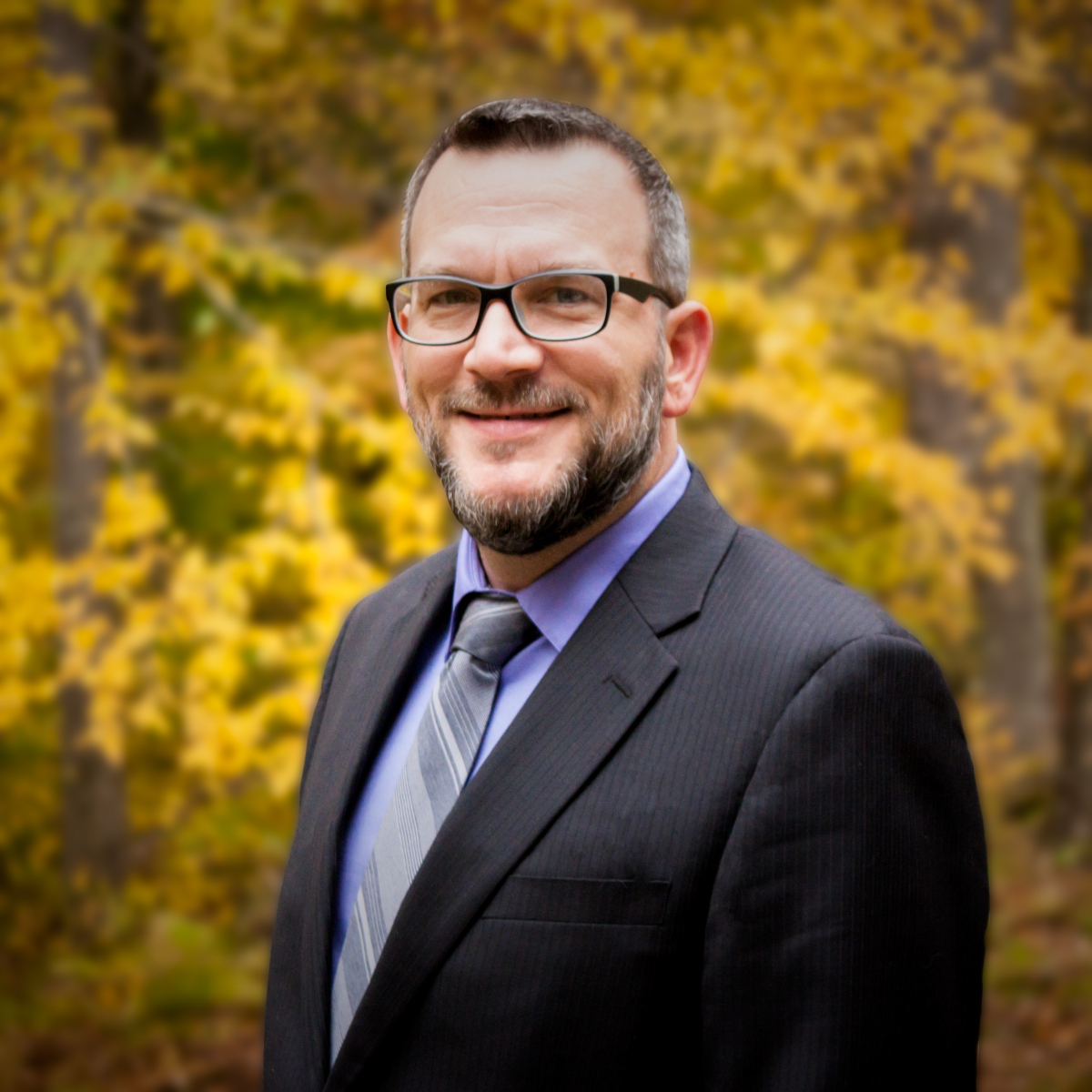 What was your most interesting job before going into real estate? Graphic designer
Where did you grow up? Wallingford, CT
Growing up, what did you want to be? Like a lot of kids, I wanted to be a firefighter. The difference is my father was a firefighter. Needless to say, as the years rolled on and I became more and more interested in music, drums specifically, I wanted to be what the rest of the kids who didn't want to be a firefighter was — rock star.
What do you do to relax when you're stressed? There's no time for stress. You have one shot at life. I don't overthink the things I can't control, which makes my life virtually stress-free.
If you could meet any well-known figure (living or not), who would it be and why? Can't choose just one. Jerry Garcia of the Grateful Dead because he and his music had such a huge impact on my life and helped shaped me into the person I am today. Or Ryan Serhant. His outlook not only on life, but the real estate industry, is one that I very much can relate to. You have to keep pushing not only to better yourself as a human but to succeed in this business. And by "succeeding" I'm not just speaking of income but being the person who helps people realize the dream of homeownership.
What is Boston's best-kept secret? The Yankees. 😜
What do you love most about the industry? Again, helping people realize the dream of homeownership as well as meeting new people daily.
How do you distinguish yourself from the crowd of agents? Take your scripts and toss them out the window. I'm myself. If I can't be myself when it comes to my real estate business, then I'm not being true to who I am.
What is the most difficult aspect of your job? When I have to tell a client/buyer that they were outbid.
What's your best advice for generating new leads? Call cancelled and expired listings! That's how I built my business. To this day, Monday through Friday from 8 a.m. to noon, I'm in my office drummin' up leads.
What has been your greatest accomplishment? In life, my family. In business, my family.
What are you binge-watching/reading/listening to lately? Outlander audio books and rewatching Lost.
What's your favorite meal in Boston? New York-style pizza. 🤣
Architecturally speaking, what is your favorite building in Boston? These questions just keep coming! The old Boston Garden. I saw my first Grateful Dead show there back in 1993.
What's the weirdest thing that's ever happened to you on the job? Not sure if this is necessarily "weird", but I ran into a friend who I hadn't seen in YEARS at an open house I was hosting.
What's one thing people are surprised to learn about you? Ted Knight has the same last name as me…? I really don't hide anything, so I can't think of anything that would surprise someone about me!
What is your favorite vacation spot and why? Middletown, RI. My family and I go there every summer for a couple weeks, rent a house and go to Second Beach every day. Of all of the beaches I've been to through my life (been to all lower 48 states back in my late teens/early 20's) and have been to beaches up and down both coasts; Second Beach is far superior!
In 10 words or less, what is your advice for someone new to the industry? Be yourself. Just keep dialing/calling!
What's your favorite real estate iPhone/Android app? Homesnap or the good old MLS!
Who are your favorite people to follow on social media? Ryan Serhant, Roman Atwood (when he's posting) and many auto YouTubers