What was your most interesting job before going into real estate? At some point I was a medical model. I got paid $200/hour plus travel, food and lodge to sit on a table for eight hours a day. They used me to help them demonstrate new non-invasive techniques and inventions to measure the fibrosis of my then healthy liver.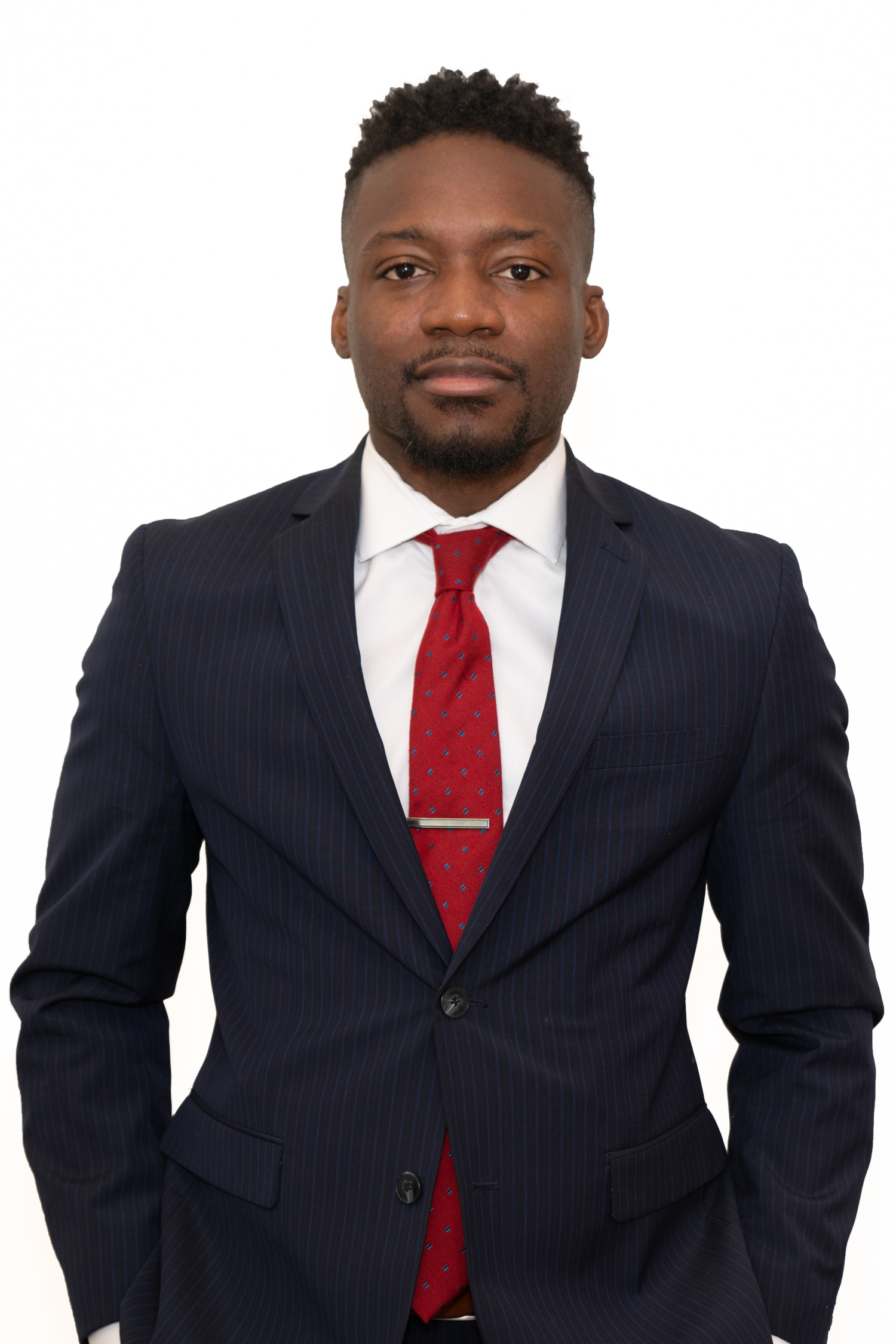 Where did you grow up? On the sunrise side of one happy island – San Nicholas, Aruba.
Growing up, what did you want to be? A professional athlete
What do you do to relax when you're stressed? Watch Million Dollar Listing
If you could meet any well-known figure (living or not), who would it be and why? Toussaint L'Ouverture
What is Boston's best-kept secret? Depends on who you ask. For me, it's some of the 24-hour food spots that people don't know about! Let's just say I'm glad there are no lines at 2:30 a.m. when I really want a taco!
What do you love most about the industry? There is so much that I love about this industry, so I will give you my top three.
The joy of helping someone accomplish the goal of buying or selling real estate in Boston. It's a team effort, and I get to do that over and over again with different teams — it's almost like a high.

The competition: that is like a rush to me as well. Having been an athlete my entire life, Boston real estate provides a lot of familiar elements. Everyone is competing but there are friends there are enemies and "frenemies." haha

I love the ability to innovate and be different. Real estate is an industry that allows you to make your own path.
How do you distinguish yourself from the crowd of agents? I think what helps me distinguish myself in the Boston real estate market are a few different factors. First, my monthly reach on social media is huge; by combining both ads and organic posts I can often sell properties without ever putting them on the MLS syndication system. Secondly, I have a flare for the dramatic sometimes — when other agents send a mailer I send a copy of my book "Switch Gears". When other agents do a listing video walkthrough I create a music video to sell the home. When other agent's welcome you to an open house with a sign in sheet. I have a red carpet ready… I think you get the point. Lastly, I have fun at work so I never have to take off from work. I am available 24/7 and always dressed for the occasion. 
What is the most difficult aspect of your job? The most difficult part of my job is when the deal or situation is out of my control for a moment. I say for a moment because I typically will find a way to regain control and/or find a solution. I have, in the past, gotten involved in parts of the transaction that are outside my job description because I felt that was needed to save the deal. At the end of the day, I take the commitment to my client and the success of every deal personally. Thus, when the dust settles, the outcome will be our victory or my failure.
What's your best advice for generating new leads? When it comes to generating leads, I believe whatever method you choose will eventually work to some degree. You have to pick something and master it. Some methods are slower than others; some require more effort than others. However, when you master any system, it won't matter because the end result will be lots of leads. You will then optimize and delegate so you will eventually end up at the same place. When I first started, I used to want to switch to whatever someone else was doing that was working. Now, I focus on my strength, which has always been my creativity, so I find ways to keep producing engaging content. That is why I am Boston's No. 1 video marketing real estate agent.
What has been your greatest accomplishment? By far my biggest accomplishment has been owning real estate with my family. The biggest challenge will be holding onto it and passing it down to the next generations.
What are you binge-watching/reading/listening to lately? The last thing I binge-watched was "Designated Survivor" and I loved it from beginning to end, which is rare because often shows go on too long and the characters lose their original selves or the writers end a season on a cliffhanger thinking they will have another run, and they don't get one.
What's your favorite meal in Boston? My favorite meal in Boston was at the tailgates after our college football games. Looking back, though, I think it was a combination of food and collective accomplishments that made it so enjoyable. 
Architecturally speaking, what is your favorite building in Boston? Technically, my favorite building isn't in Boston Proper. Rubik's Cubes fascinate me, so when I first saw Simmons Hall in Cambridge I geeked out a bit. I think it is one of the coolest buildings around.
What's one thing people are surprised to learn about you? Most people are surprised when I tell them I speak over five languages. One of my favorite things to do is speak to people in their native tongue, mid-English conversation, and just watch their reactions. I do it with a straight face and most of the time they respond in English again. Then their brain registers what just happened and their facial expressions are priceless.
What is your favorite vacation spot and why? My couch because it's the easiest to get to. Okay that was kind of a joke. I would say anywhere because I can entertain myself for a day with a ball of yarn, and a week if you give me a stick too.
In 10 words or less, what is your advice for someone new to the industry? Make it happen your way, so you can be proud!
What's your favorite real estate iPhone/Android app? Well, since I am not getting paid to endorse any of them, I will describe it. My favorite real estate app is the one that lets me sign documents on my phone and more importantly send documents to be signed by clients.
Who are your favorite people to follow on social media? Eric Thomas because he posts motivational videos at 3 a.m. and when I wake up between 4:30 and 5, I feel like I am late to the party because it already has thousands of views and comments. Equally as important is that he follows me back on Twitter!