Poll: Cape Cod residents say yes on short-term rentals
by Timothy Inklebarger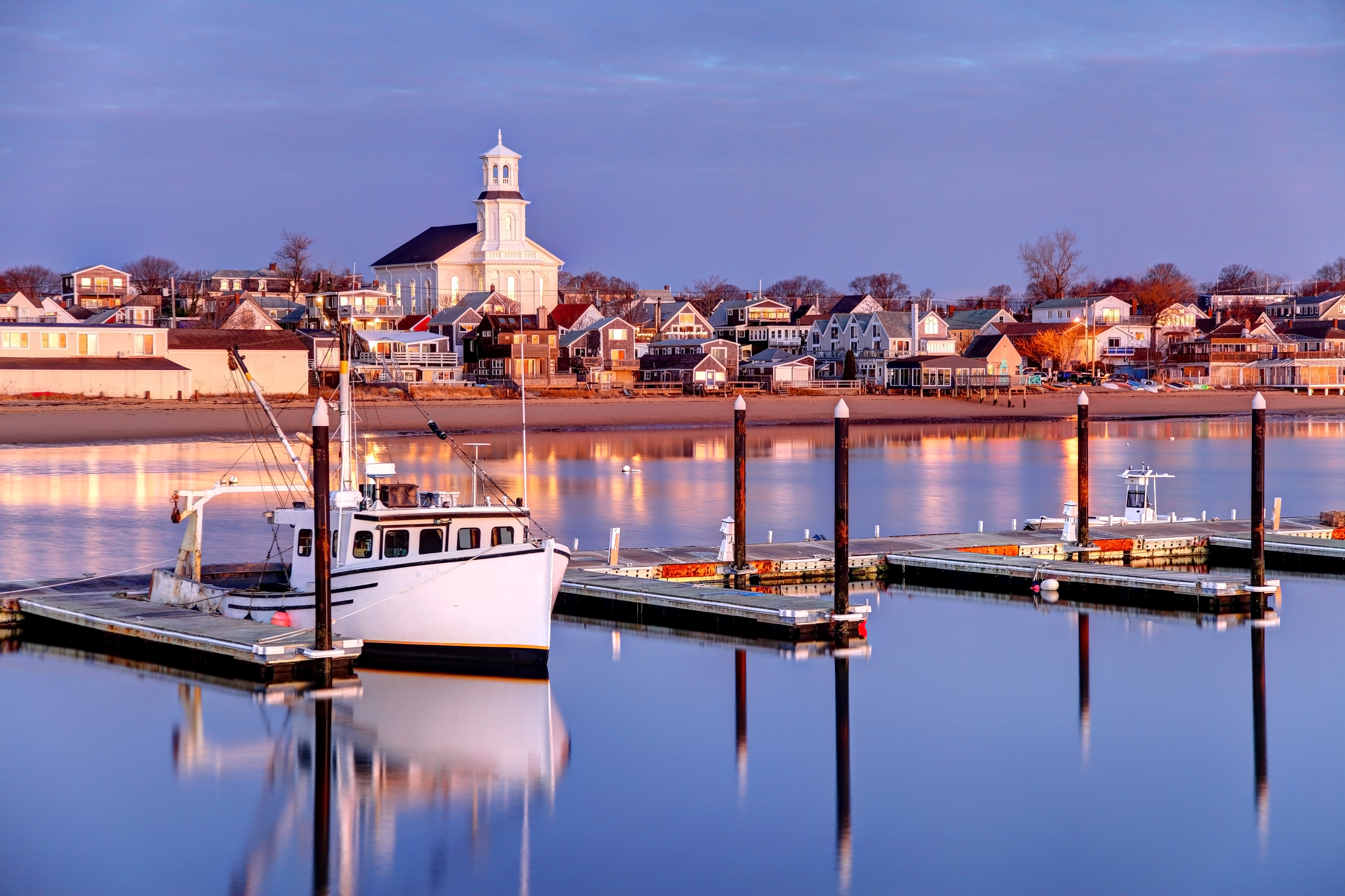 The Cape Cod & Islands Association of Realtors has released a poll showing widespread support by residents of short-term or vacation rentals, according to a press release from the Cape Cod & Islands Association of Realtors (CCIAOR).
A recent poll by American Strategies, conducted on behalf of CCIAOR, showed that 81% of residents support the short-term rentals.
The study further noted that 46% strongly favor short-term rentals and only 18 percent either oppose or strongly oppose them.
CCIAOR conducted the poll to gauge what issues must be addressed by residents as the Barnstable Town Council, along with other towns in the area, consider regulations on the short-term rentals like Airbnb.
"Residents identified their main concerns surrounding short-term rentals: nuisances, such as overcrowding, trash and bad behavior. The proposed Town of Barnstable regulations, which would be the most stringent on Cape Cod, directly address the nuisance issues," said Ryan Castle, CEO of CCIAOR.
Respondents to the poll supported regulations on health and safety inspections, trash disposal requirements and the number of people allowed to stay in a short-term rental.