Agent Snapshot: Emmanuel Scibilia, Real Estate Associate, Unlimited Sotheby's International Realty in Boston, Jamaica Plain, with offices in Brookline and Newton
by Timothy Inklebarger
What was your first job in the real estate industry? I started out working as a rental agent in Jamaica Plain.
Where did you grow up? I grew up in Europe, in Paris as well as Rome.
Growing up, what did you want to be? I wanted to be in the airline industry because I loved travelling and practicing languages.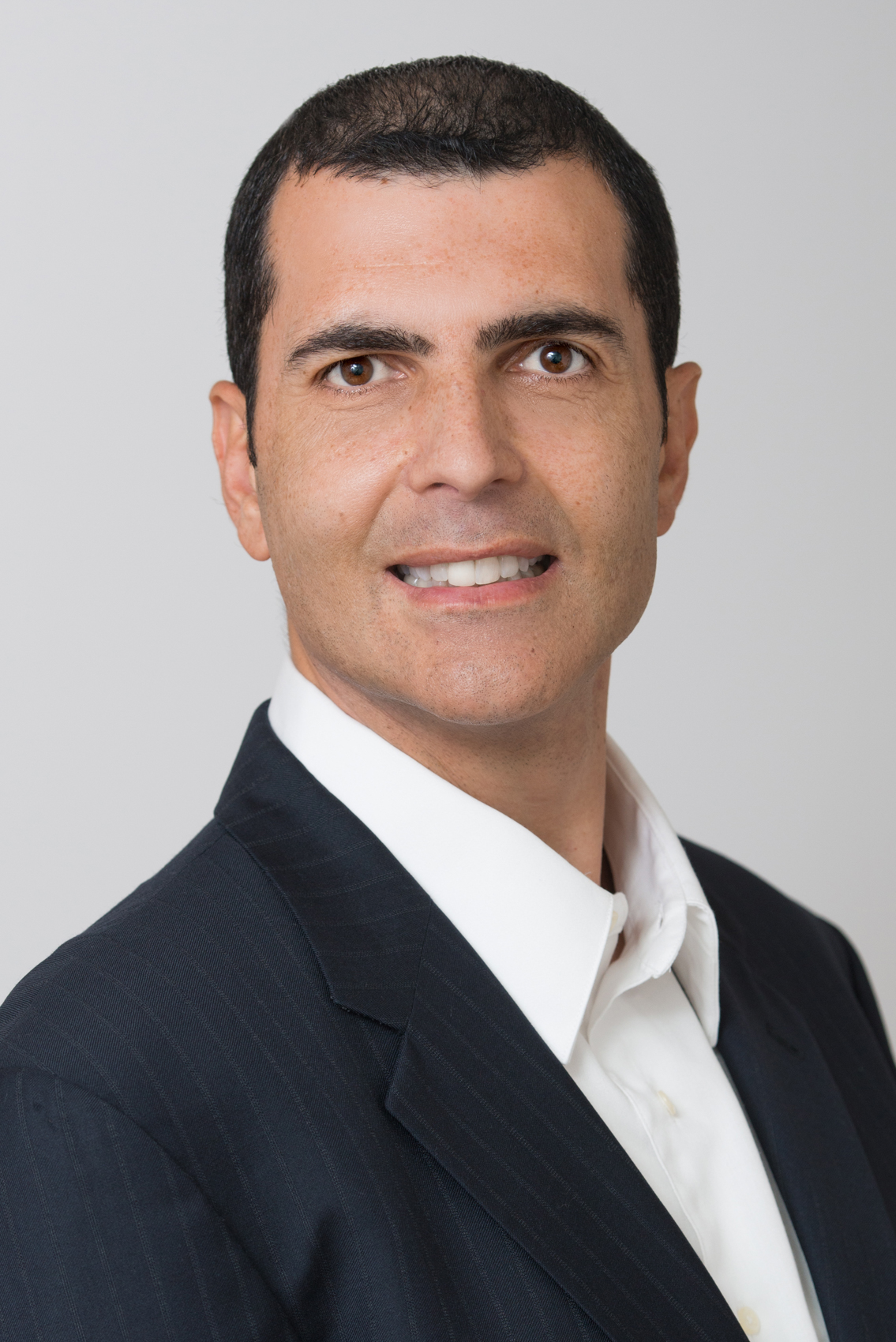 What do you do to relax when you're stressed? When I am stressed, I exercise and I like biking. To relax, I like watching a movie.
If you could have lunch with a well-known figure (living or not), who would it be and why? Maya Angelou because she was so well spoken and an amazing poet.
Where is your favorite place to hang out? I enjoy Jamaica Pond as well as the Waterfront. I enjoy looking at the water and the beautiful views.
What do you love most about the industry? I enjoy meeting all types of people from around the world. I also enjoy having my own schedule and the flexibility.
How do you distinguish yourself from the crowd of agents? I am fluent in Spanish, French and Italian and I am passionate about the business.
What is the most difficult aspect of your job? Changing the reputation of real estate agents and winning people's trust.
Where do you go to network and meet new clients? In social events and parties.
What has been your greatest accomplishment? Staying fluent in four languages through the years, both oral and written. French, Spanish, Italian and English, of course.
What was the last good movie you saw or book you read? Taken with Bryan Mills. It's an action movie filmed in Paris.
What is your favorite restaurant? Minado in Natick. It is a seafood restaurant.
Architecturally speaking, what is your favorite building in Boston? I love the custom House Tower near Faneuil Hall, it is beautiful at night as well.
What kind of car do you drive? A VW CC
What is your favorite city after Boston? Paris
In 10 words or less, what is your advice for someone new to the industry? Be patient, make sure this is something you enjoy it and surround yourself with good mentors.
What's your favorite real estate iPhone/Android app? Dotloop to sign documents electronically. It makes signing documents much easier.
Who are your favorite people to follow on Twitter? Gordon Ramsay and Kate McKinnon