What was your first job in the real estate industry? First job in the real estate industry was as a salesperson.
Where did you grow up? I grew up in Syosset, NY on Long Island.
Growing up, what did you want to be? Growing up I wanted to be a fiction writer!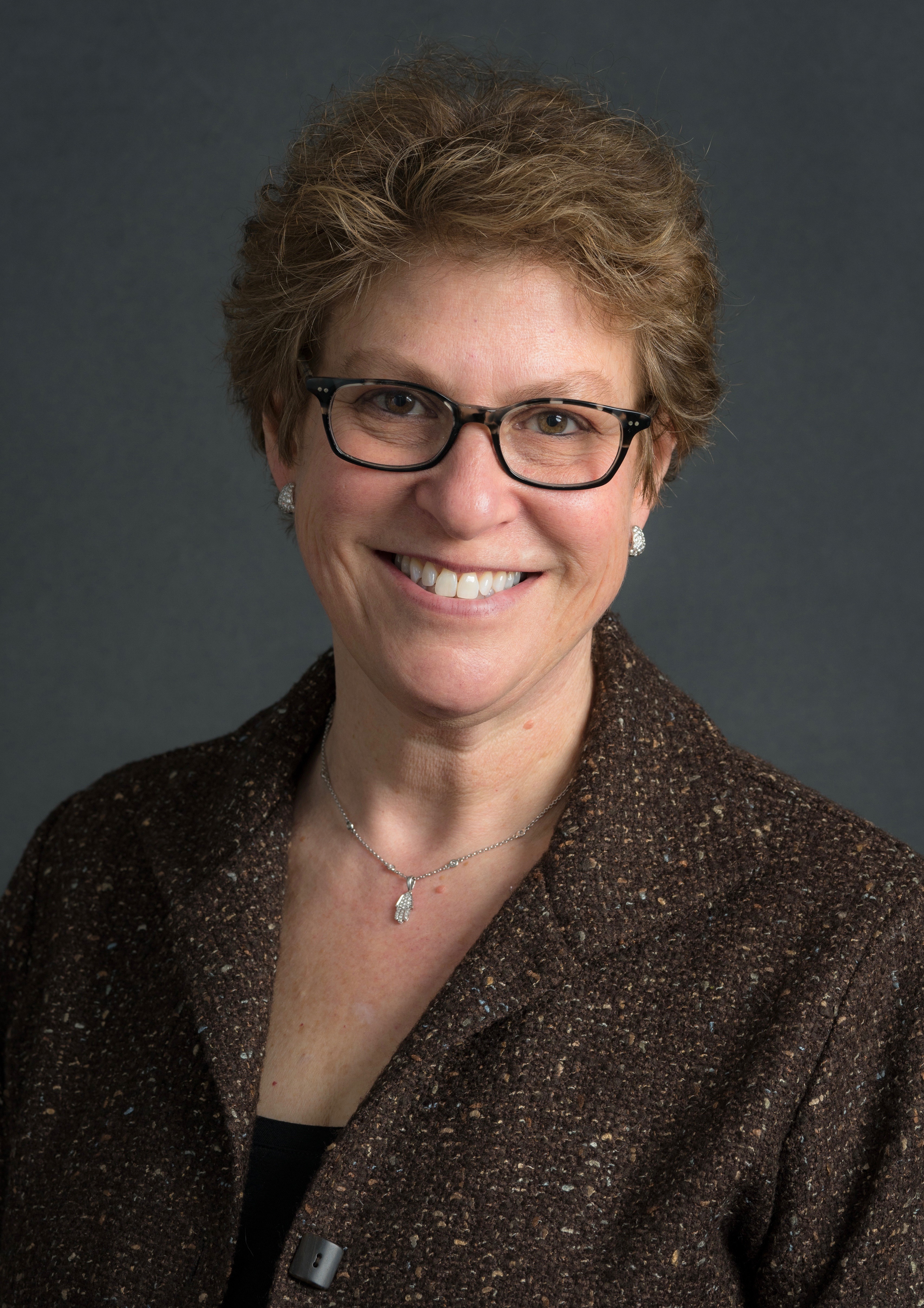 What do you do to relax when you're stressed? Cooking is my No. 1 stress reliever. I also like to take nature walks, read, and I love to play tournament poker.
If you could have lunch with a well-known figure (living or not), who would it be and why? Eleanor Roosevelt. I admire her powerful role in history defending the rights women and the civil rights of all.
Where is your favorite place to hang out? I love to hang out in my yard, surrounded by my gardens.
What do you love most about the industry? I love working with people and helping them achieve their housing goals.
How do you distinguish yourself from the crowd of agents? I make the process about my clients, and as a result of my many years of experience, I am expert at working through obstacles while minimizing the drama. I stay focused on my clients' goals and know how to get us there.
Where do you go to network and meet new clients? Provincetown is a very social town. Every time I step foot outside my door, I am meeting new people!
What has been your greatest accomplishment? My greatest accomplishment in real estate has been maintaining a top selling record in Provincetown and the Outer Cape since 2012.
What was the last good movie you saw or book you read? Those Who Save Us by Jenna Blum
What is your favorite restaurant? Any Thai restaurant!
Architecturally speaking, what is your favorite building in Boston? One Dalton
What kind of car do you drive? BMW X3
What is your favorite city after Boston? New York
In 10 words or less, what is your advice for someone new to the industry? Treat clients, colleagues, and competitors with the same level of respect.
What's your favorite real estate iPhone/Android app? SIR mobile (Sotheby's International Realty app)
Who are your favorite people to follow on Twitter? Rachel Maddow and Michelle Obama