What was your first job in the real estate industry? Running a sales department for a real estate magazine publisher
Where did you grow up? Lexington, MA
Growing up, what did you want to be? GM of the Red Sox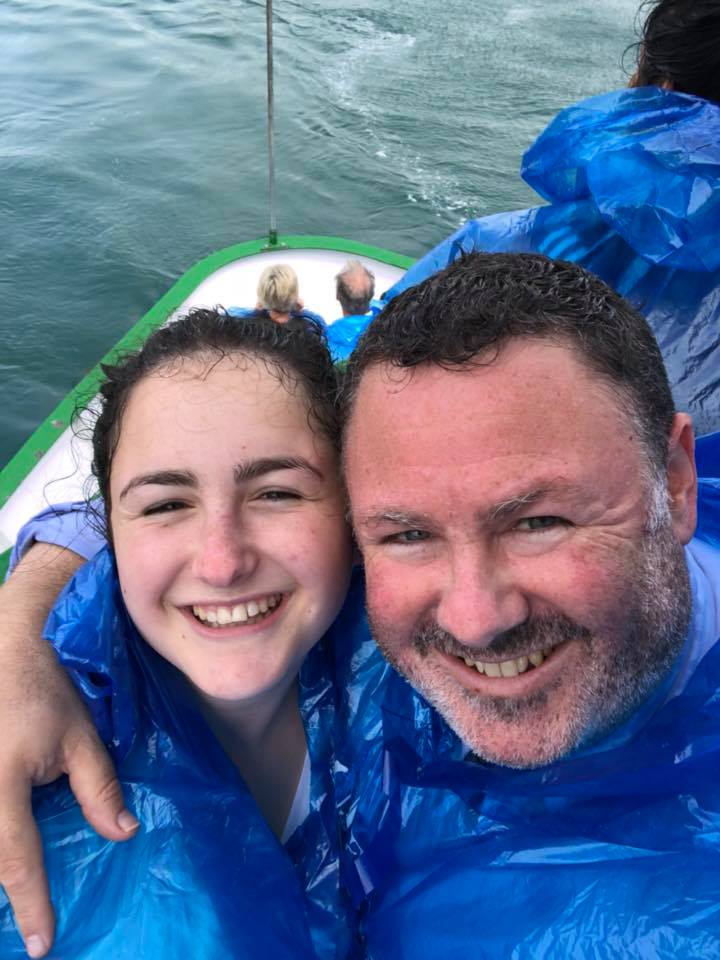 What do you do to relax when you're stressed? Watch sports and TV, go to Chinatown, play with my dog
If you could have lunch with a well-known figure (living or not), who would it be and why? Leonardo da Vinci – he may have been one of the most creative people in history and his inventions have been some of the most impactful in the history of civilization. His wisdom and insight would be amazing!
Where is your favorite place to hang out? In Boston…. Chinatown, Fenway Park, tailgating at Gillette, but my most favorite is Goose Rocks Beach in Kennebunkport, ME
What do you love most about the industry? The ability to impact my clients' lives and financial future, I view my job as "protecting my clients from the **** of the world"
How do you distinguish yourself from the crowd of agents? My focus is on relationships, strategy, and results. Our clients say that we are expert problem solvers & negotiators. We take a holistic approach to integrate the seven financial advisers and create a team to see the client through the process.
What is the most difficult aspect of your job? We love to put out fires 🙂 Dealing with things beyond our control.
Where do you go to network and meet new clients? About 80 percent of our business is based on referrals and I belong to a national network of the top agents in the industry (Buffini & Company). We get a lot of referrals from financial advisers and other Core 7 professionals.
What has been your greatest accomplishment? One stands out. Had a client who wanted to buy a two-family home so that her son could go back and forth between each parent's unit. Then we had to sell two separate condos and close on the multi – during a time where multi-inventory was low and the market was normal. We used to start each showing in the back hallway!
What was the last good movie you saw or book you read? Book: "Bottom of the Pool Thinking" by Andy Andrews. So many good movies … I'll always stop and watch "My Cousin Vinny," & "Star Trek II Wrath of Khan"
What is your favorite restaurant? Oh, so many: Dumpling Cafe, Boston Chops, Paris Creperie Seaport
Architecturally speaking, what is your favorite building in Boston? Pierce building in Fenway is pretty cool.
What kind of car do you drive? BMW 650i Convertable
What is your favorite city after Boston? San Diego, Las Vegas, Toronto
In 10 words or less, what is your advice for someone new to the industry? Focus on relationships and serving your client's needs.
What's your favorite real estate iPhone/Android app? Referral Maker CRM
Who are your favorite people to follow on Twitter? Brian Buffini and John Heilman