Transit concerns mount as MBTA delays continue
by Andrew Morrell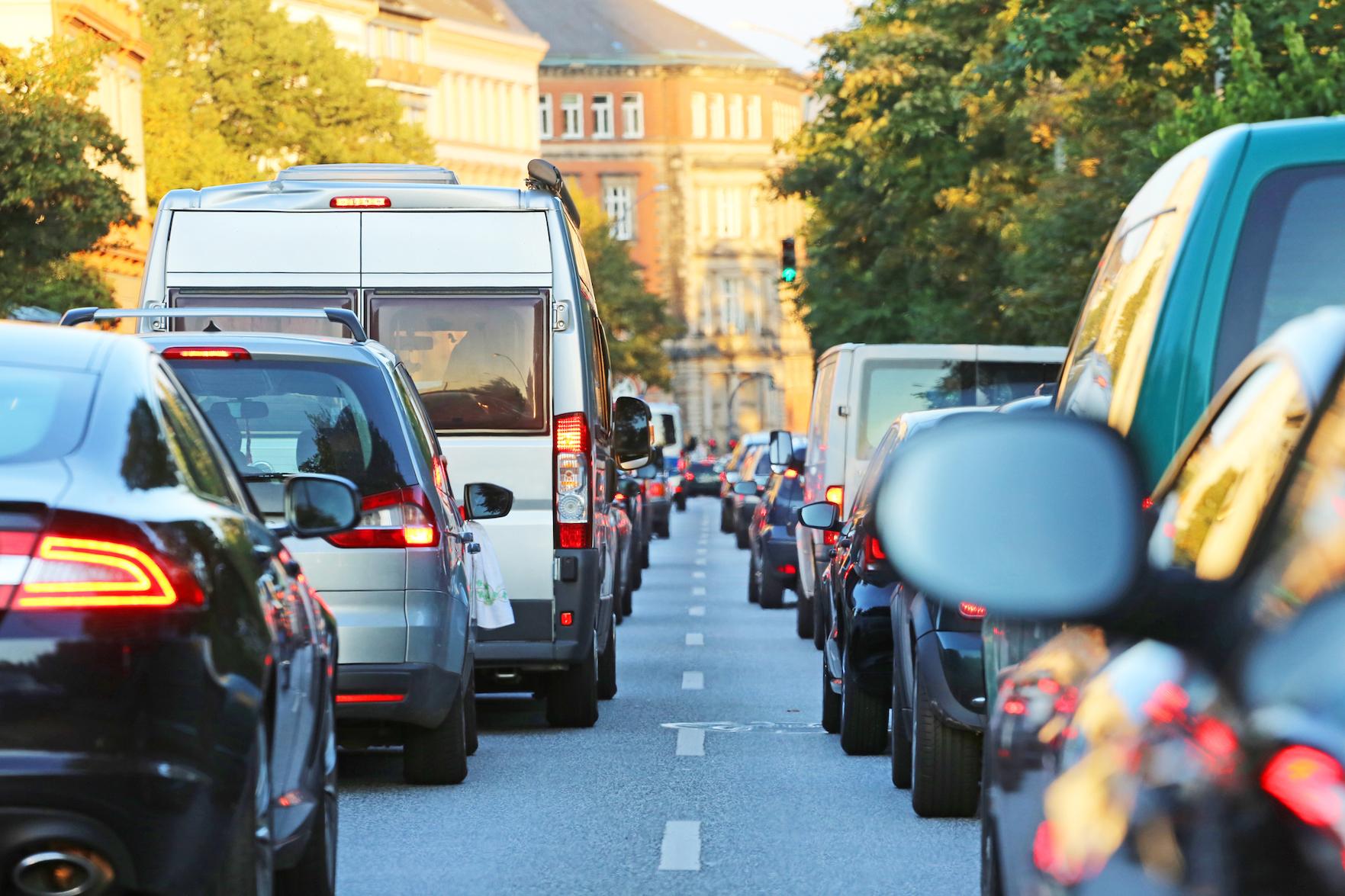 As Boston's public transportation network continues to suffer derailments and delays, things aren't looking much better for commuters who rely on other modes of transit either. That could add to the transit concerns that some real estate professionals already say is threatening home sales in their markets.
Yet another derailed train, this time on the Green Line, snarled commutes once again August 7 and kicked of another string of bad headlines for Boston transit. While the MBTA says the derailment was caused by operator error, and not aging equipment as was the case in recent issues on the Red Line, it put the massive scope of the system's problems into sharper focus. In a public meeting August 12, MBTA officials warned that the Green Line's long-awaited extension project is already behind schedule, barely a year after it began.
In addition, T commuters got word this week that the MBTA would need to shut down sections of the Red, Green and Orange lines on several weekends in the last three months of 2019. The shutdowns will enable the agency to make urgent repairs to certain parts of the aging rail network. Shuttle buses will run between affected stations to fill in the gaps while service is interrupted.
Alternative routes by car or bus may not get commuters to their destination much more reliably, a familiar fact that Boston residents were reminded of with the release of a new report on the state of the area's roads and highways. According to the report released by the Massachusetts Department of Transportation (MassDOT) August 8, traffic congestion in and around Boston has worsened in the last five years, so much that it now presents a threat to the region's economy by limiting access to job opportunities.
The primary concern among officials, and complaint among residents, is reliability. While average commute times continue to creep up, the chance that unpredictable problems like an accident lead to serious, widespread delays has grown considerably. For example, the report found that an average rush hour commute from Brockton to Boston took around 50 minutes, but would be over an hour at least once per week and sometimes as high as 72 minutes. Boston has led the nation in rankings of traffic congestion and commute times for the last several years.
"This is not sexy stuff, this is not silver bullet stuff," said Transportation Secretary Stephanie Pollack in a news conference with Governor Charlie Baker on the report. "What we really concluded is, in a world as congested as our world has become, we have to do a lot of things really well every day."
Although the state is already planning to devote some $18 billion over the next several years to improving the region's transit network, it recognizes that fixing the multifaceted problem requires more than money. The Baker administration is getting creative and wants local businesses and researchers to do the same. MassDOT said it is now accepting applications for a grant program "to support innovative programs such as first/last mile van connections, partnerships between municipalities or employers with Regional Transit Authorities, and vanpools and carpools, which will help increase shared ridership options." The state also hopes to begin offering tax credits to employers who allow employees to work from home, in order to reduce the number of vehicles on the road during peak periods.