MA Realtors voice concern over public transit
by Andrew Morrell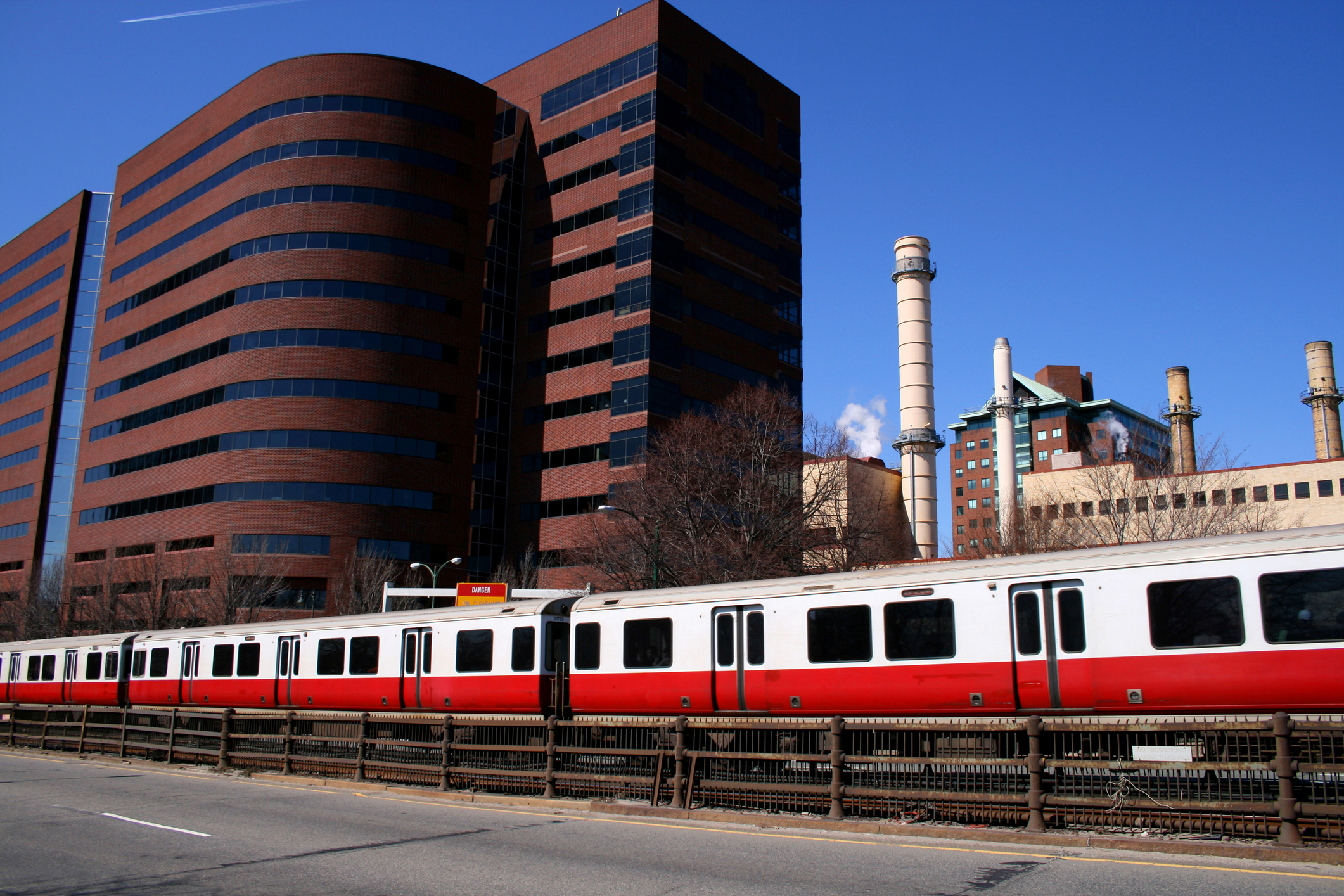 The latest monthly pending home sales report from The Massachusetts Association of Realtors — each of which include a recurring "Hot Topic" survey question — revealed agent concern that recent issues with the MBTA may spill over into their business.
MAR's report on June pending sales across the state, released July 10, asked members "how concerned they were that the current and future condition of the public transportation system (i.e. delays, mishaps, fare increases, and future funding questions) would affect their clients."
The largest share of respondents (39 percent) said they were either "somewhat concerned" or "very concerned" about the potential for public transit worries to spill over into home sales activity. However, another 35 percent of responses said they had no concern about the issue, while 26 percent couldn't answer one way or another.
Public transportation funding has quickly become a lightning rod issue in the Boston metro area after a train on the MBTA's Red Line derailed last month. Meanwhile, the agency went ahead with planned fare increases on July 1, despite continued delays related to the accident and other maintenance issues. State and local officials have responded by pledging to increase funding for improvements to the T, but in the meantime, more riders are losing faith in the system as a reliable mode of transit. Boston Globe columnist Shirley Leung pointed out in a July 11 article that Red Line ridership was down more than 4 percent, based on the latest figures from MassDOT.
MBTA officials estimate repairs to fix damage related to the derailment won't be completed until Labor Day, and advised commuters to build an extra 20 minutes into their trips until then.