The Best in Real Estate Tech: Helping You Stay Ahead of the Tech Game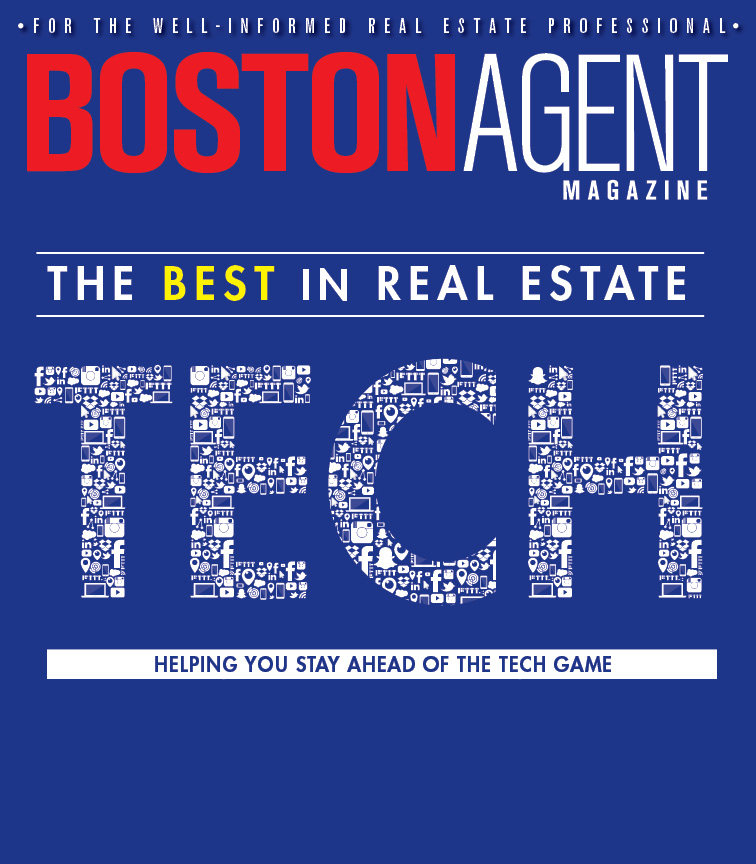 The pace of new technology coming onto the market is dizzying and almost impossible to keep up with, especially when it comes to real estate.  Many agents are constantly wondering if there is some new app or site they don't have or know about that could give them a real competitive edge.
To help you stay on top of the tech tidal wave, we asked a panel of savvy industry experts to give us their very informed opinions about the best tech options in key categories that mean the most to your business. It's our way of helping you stay dialed into what technology is really working, and what will help you stay on top of the ever-expanding tech sector.