Pending home sales shot up in January, suggesting positive numbers down the road.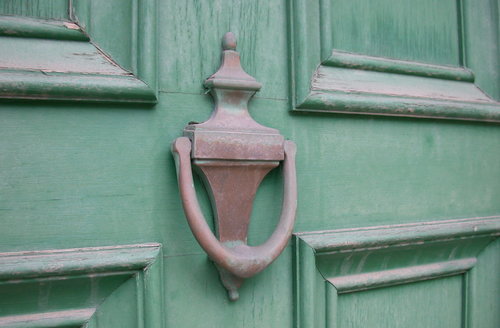 Pending home sales hit their highest level in 18 months in January, according to the latest analysis from the National Association of Realtors.
The Pending Home Sales Index, which NAR uses to track the rate of contract signings, rose 1.7 percent from December to January with a reading of 104.2; that's also up 8.4 percent from the 96.1 of Jan. 2014.
Sign of Things to Come in Housing?
Because the Pending Home Sales Index tracks contracts signings, it anticipates the direction of NAR's other major reading of housing – existing-home sales, which actually hit a nine-month low in January.
Thus, a jump in pending home sales could signify a strong rate of existing-home sales in two to three months, when those pending contracts ultimately close. Lawrence Yun, the chief economist for NAR, credited improving credit conditions and a lesser market presence from all-cash/investor consumers for increased sales.
Regionally, the statistics were a bit mixed. Though pending sales in the Northeast inched 0.1 percent to 84.9 in January (and are now 6.9 percent above a year ago), they dropped 0.7 percent in the Midwest, remaining 4.2 percent above Jan. 2014; meanwhile, sales jumped 3.2 percent in the South (to their highest mark since April 2010) and 2.2 percent in the West.
Hurdles Remain for Housing
Of course, even with all that good news to go around, there remain hurdles for the housing market in 2015, a fact that Yun emphasized in his comments.
"All indications point to modest sales gains as we head into the spring buying season," Yun said. "However, the pace will greatly depend on how much upward pressure the impact of low inventory will have on home prices. Appreciation anywhere near double-digits isn't healthy or sustainable in the current economic environment."
Strangely, one thing Yun did not mention was interest rates, which have a direct correlation to how the Pending Home Sales Index performs; simply, higher mortgage rates push down the index (a fact driven home by the huge mortgage-rate spikes in 2013), and pending sales will rely in huge measure on where interest rates go this  year – and what decisions, therefore, the Federal Reserve makes on the interest rate front.
See our graph below for a broader look at the dysfunctional relationship between pending home sales/interest rates.