We've covered multifamily ascendence before, but this is the most telling statistic of all.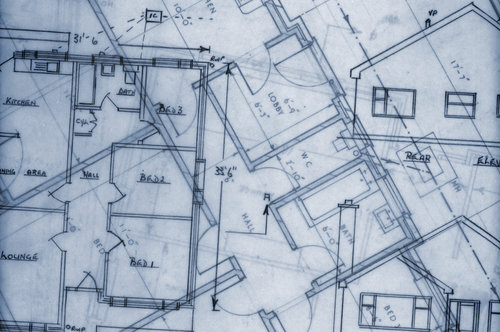 Earlier this week, we reported on two facets of new construction: first, that overall construction spending in Boston dropped in 2014; and second, that the nationwide growth in new construction was primarily driven by enormous increases in multifamily homebuilding.
Initially, we were unable to note how that multifamily trend extended to our local market, but after digging through some specific Census Bureau stats on building permits, we have our answer – and it's a considerable one.
Multifamily's Prominence in New Construction
Overall permit activity in Boston was flat in 2014, rising 1.0 percent from 12,183 in 2013 to 12,256.
The real story, though, comes in the composition of those permits. At a 6,708 total, multifamily permits made up 54.7 percent of new construction in Boston in 2014; by comparison, in 2004, multifamily made up 37 percent of Boston's new construction.
Explaining Multifamily's Huge Growth
How can one explain such a dramatic upswing in multifamily construction? Here are three things to consider:
First, bear in mind that housing was in the midst of an all-out bubble in 2004, so single-family construction was very, very high to meet the insatiable demand of the marketplace.
Second, demand for multifamily dwellings (especially rentals) has been very high among the millions of consumers who lost their homes during the housing downturn – and who, as a result, lack the credit to buy a new home.
And thirdly and most importantly, many Americans simply do not have the necessary incomes to buy a home, so they're opting to rent instead – and the marketplace has responded accordingly.
See our graph below for a broader look at the multifamily boom: