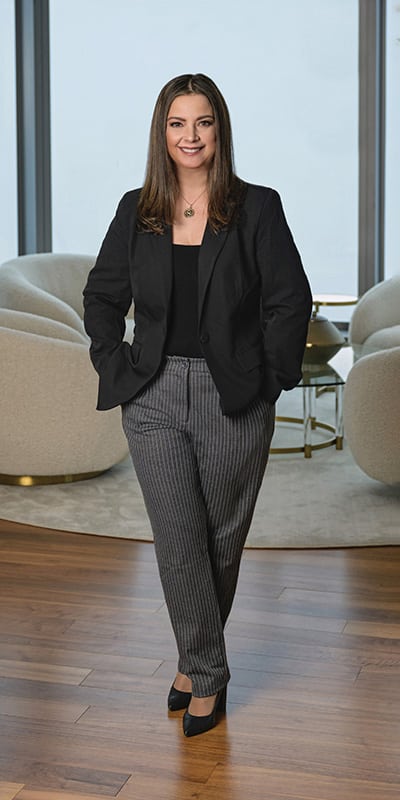 A Massachusetts native through and through, Katie Billingsley, Realtor for Century 21 North East and The Kristin Gennetti Group, has a lifetime of experience and expertise in Boston that benefits her clients. "I've lived here for the entirety of my life, which makes me an expert in helping my clients in their search for their dream home in the area," she says.
Having worked in the real estate industry for just under five years, Billingsley has had a passion for sales since she was a teenager and had a deep interest in the real estate world since her first home purchase at 24. "I first got into the business when my friend Kristin Gennetti, another top-performing agent, helped me sell my last home and encouraged me to get my license when she said I had all the qualities of a strong Realtor."
Before diving into real estate, Billingsley worked in the hospitality and hotel industry for over 20 years. It was here that she learned the principal qualities of good customer service and helping clients through tough situations. "The real estate industry is all about building relationships with your clients and being there for them every step of the way," she explains. "And it feels like the last two decades of my life have been training for that."
With a strong work ethic backing her up, Billingsley has earned multiple industry awards during her career. She has been recognized as the 2021 Masters Emerald Producer from Century 21 as well as the Kristin Gennetti Group Agent of the Year honor in 2021. She's also been in the Top 100 agents at Century 21 for the last four years.