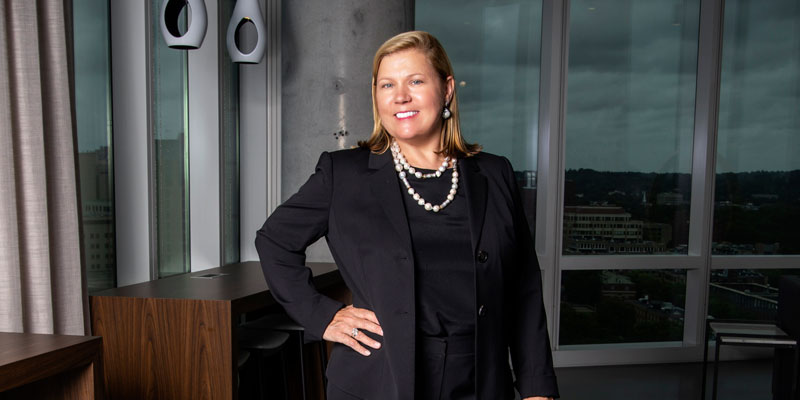 Tracy Bellavance
Vice President/Senior Loan Officer — NMLS #47304
Blue Hills Bank
Tracy Bellavance, vice president and senior loan officer at Blue Hills Bank, draws on her 17 years of real estate experience and in-depth knowledge of lending products and guidelines to navigate her clients through an efficient and successful transaction. Working largely with repeat customers and referral-based clients, Bellavance assists everyone from housing lottery winners and hourly wage earners to high-end luxury buyers. "Early in my career, the majority of my customers were first time homebuyers and it has been fun to grow with these people as their lives have evolved," she says, adding that she still welcomes the opportunity to work with first-time homebuyers.
With access to traditional and niche portfolio products, Bellavance has written thousands of loans throughout her career and has worked with big banks, correspondent lenders, and small regional banks to match her clients with the right loan program and rate. "A large part of my success in sales has been the ability to listen to my customer's specific needs and help them select what is appropriate for them," she says. "I am a guardian in the process of making a dream come true for those who reach out to me. Many will come to me before they are qualified to buy and I help them in saving and planning to make their goals a reality."
Recognized as a top lender by the Scotsman Guide, Bellavance was also named a Woman of FIRE by Banker and Tradesman. She is a member of NMLS and supports HomeStart, where she previously served on the board of directors for 10 years, as well as equal rights organizations like GLAAD and PFLAG. Bellavance is a longtime metro Boston resident and the proud mother of Samuel, her eight-year-old son.