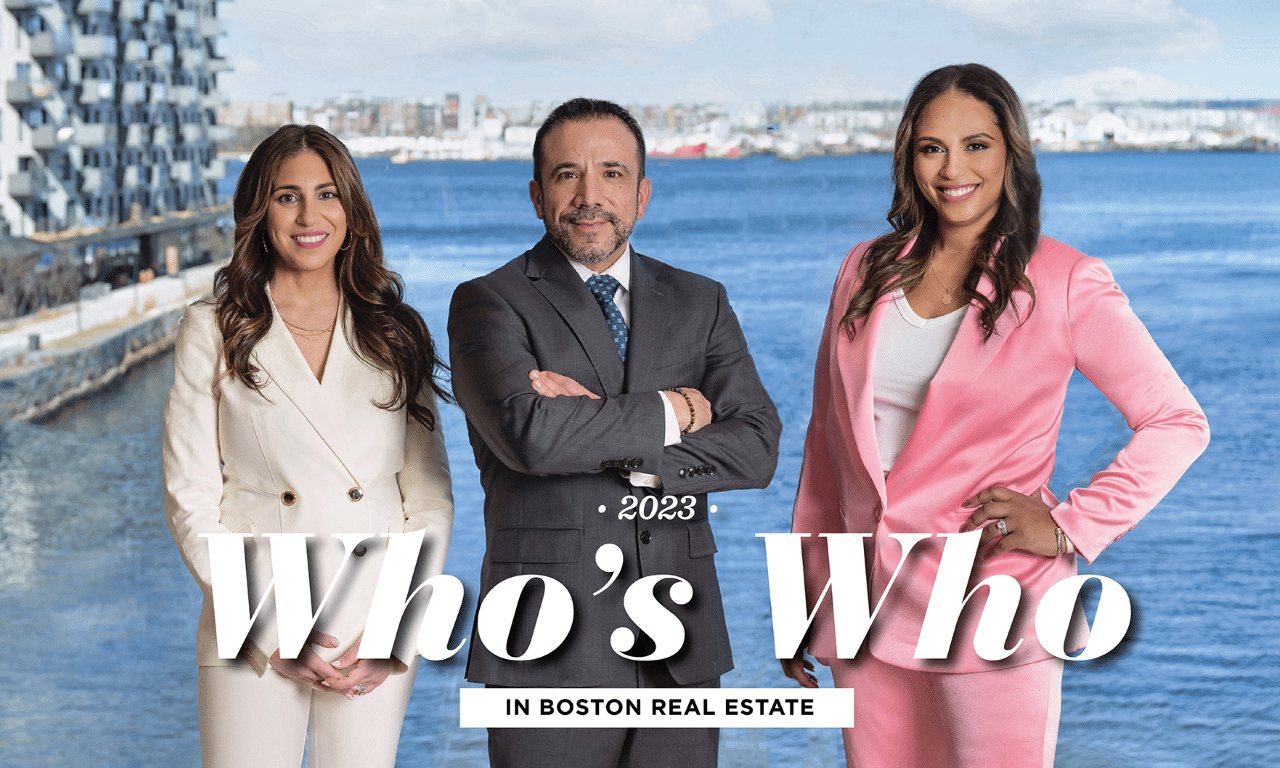 Welcome to the seventh annual Who's Who in Boston Residential Real Estate!
In a rapidly evolving real estate market, professional expertise is as important and valuable as ever. Homebuyers and homesellers require a reliable expert to guide them through what may be the biggest transaction of their lives. This special edition of Boston Agent showcases the agents, brokers, lenders and affiliates who can rise to the occasion and deliver the depth of knowledge and guidance that clients need. It's that commitment to excellence that makes these professionals stand out both in their industry, in the pages of this magazine and online.
This special publication goes deeper and highlights both the accolades and insights into each of these real estate leaders. In their profiles, you will learn more about their perspectives, what makes them tick and why their clients remain happy and loyal to their work.
Read on to see who's who in Boston residential real estate.
Photography by: Dan Machnik
Special thanks to these beautiful photoshoot locations: 100 Shawmut at 100 Shawmut Ave., Boston, One Dalton at 1 Dalton St., Boston and the St. Regis Residences at 150 Seaport Blvd., Boston.