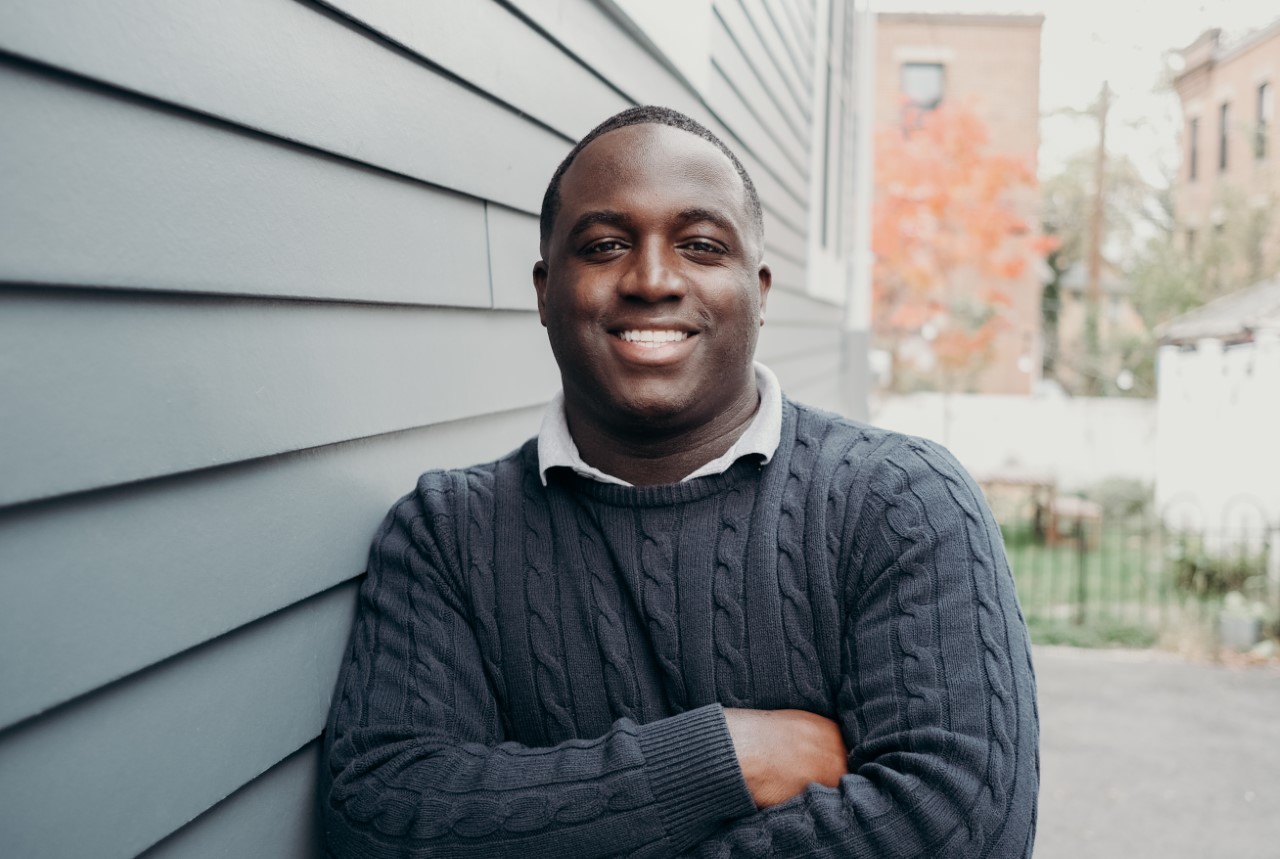 What was your most interesting job before going into real estate? I was a photographer for a few years prior to obtaining my real estate license. It was awesome meeting new people and seeing new places. But most importantly, it provided me with an opportunity to understand how customers think and feel. I used the tactics I developed being a photographer to grow my real estate business.
Where did you grow up? Sunny Los Angeles, California. No place like it.
Growing up, what did you want to be? Film director, hands down. I used to write scripts and stories as a kid and sell them to my classmates for 10 cents — I advise whoever has those scripts to keep them. They might be worth gold someday.
What do you do to relax when you're stressed? Long walks are my go-to. My wife and I live in the heart of Boston (Roxbury), so we're located between plenty of relaxing places which we visit quite often.
If you could meet any well-known figure (living or not), who would it be and why? Mark Cuban. I live by a few of his quotes and am a Shark Tank fanatic. And as a basketball fan, I have tons of respect for him.
What is Boston's best-kept secret? Boston Harborwalk. Beautiful, quiet and rarely busy. When my wife and I have hours to spare, that's where you can find us.
What do you love most about the industry? The happiness in a client's voice when you tell them that their offer was accepted (or that a competitive offer was received). This market is very competitive, and it's easy as a buyer to lose hope when you're outbid on multiple properties. But as their broker, I remain persistent and positive throughout the process. It makes writing a winning offer that much more enjoyable.
How do you distinguish yourself from the crowd of agents? Transparency and managing client expectations. I take pride in being able to provide my clients with very accurate out-of-pocket figures, as well as what they can expect during the process, the good and bad. It's why my business is nearly 100% referral-based.
What is the most difficult aspect of your job? Informing buyers that they were outbid on a home they really loved. It's a hard phone call to make.
What's your best advice for generating new leads? Follow up. In this business, don't get discouraged when someone either isn't interested in working with you at that time or isn't ready to buy/sell. Keep note of it and make it a point to regularly reach out and see how life is treating them. When and if they're ready, they'll let you know.
What has been your greatest accomplishment? Proud of many, but my daughter being potty trained by 19-months gets the win. Amusing, I know. But that in itself was no easy task.
What are you binge-watching/reading/listening to lately? "The Boys: seasons one and two. By far one of my favorite shows of all time.
What's your favorite meal in Boston? Bon Me. They are super friendly, the food is always great, and the portions are more than generous.
Architecturally speaking, what is your favorite building in Boston? Trinity Church in Copley. You couldn't ask for a more picturesque piece of architecture.
What's the weirdest thing that's ever happened to you on the job? I attended an open house with a couple I was helping. There was a door leading outside to what should've been a deck, however, there was no deck. We learned the sellers simply ran out of money and couldn't finish building the deck. Luckily we caught it before the ground caught us.
What's one thing people are surprised to learn about you? The number of pro athletes I played against growing up. James Harden and Kawhi Leonard are the most prominent.
What is your favorite vacation spot and why? New Orleans, primarily because of the people and food. Emphasis on food.
In 10 words or less, what is your advice for someone new to the industry? Be patient and persistent.
What's your favorite real estate iPhone/Android app? Apace Forms. Being able to send offers from my phone gives my buyers a huge competitive advantage, and has made life a lot less stressful for me.
Who are your favorite people to follow on social media? Not necessarily a person, but I love TechCrunch. They highlight some pretty cool companies in a concise way.