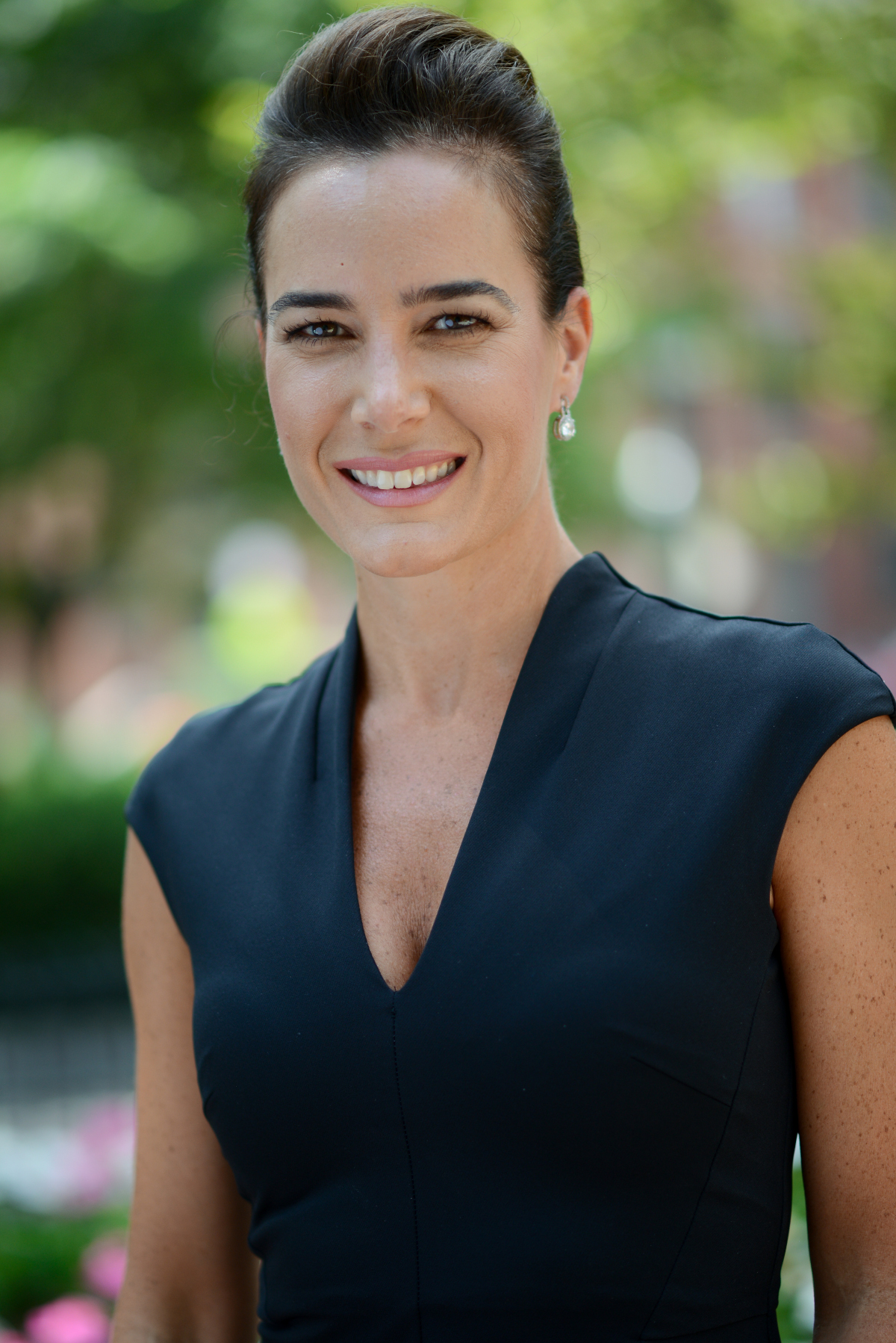 What was your most interesting job before going into real estate? I've always been in the sales and people industry. Whether it be managing a luxury clothing store, opening a top Newbury St Spa/Salon or managing a famed Boston restaurant. Transitioning to selling downtown luxury properties was a natural evolution from those positions.
Where did you grow up? Nashua, New Hampshire then attended boarding school at Walnut Hill School of the Performing Arts in Natick.
Growing up, what did you want to be? Successful and well-respected
What do you do to relax when you're stressed? Meditate. Every day! And take a walk on the beach.
If you could meet any well-known figure (living or not), who would it be and why? The Dali Lama or Mother Teresa They have so many pearls of Wisdom.
What is Boston's best-kept secret? That even though Bostonians are tough as nails and grinders we all are VERY resilient and extremely loyal to each other and our city. And our cannolis are amazing.
What do you love most about the industry? Hands down helping clients and getting to the closing table with them with ease. It's an amazing satisfaction.
How do you distinguish yourself from the crowd of agents? I respect all agents as we need each other in this business. I will say I am relentless. I always tell my clients, "Have patience." I've run eight marathons, and I always get the medal at the finish line. I WILL get them to the closing table. I take every transaction personally.
What is the most difficult aspect of your job? At times the inconsistency of it. The highs can be high and the lows low. You really have to learn to ride out the markets. When its busy you have to be on your game and when it's slow, you have to be on your game. It's important to never get complacent in this business.
What's your best advice for generating new leads? Just be yourself. Do when you love and be passionate about it. It will attract business. Everyone always talks about real estate. Be the expert. Know your stuff.
What has been your greatest accomplishment? Being recognized by Coldwell Banker in the top 1% of agents globally. It's an honor.
What are you binge-watching/reading/listening to lately? Watching the Jack Ryan series; reading The Soul of Leadership by Deepak Chopra; listening to You're A BadAss (book on tape); listening to music by IZ (Famous Hawaiian Singer)
What's your favorite meal in Boston? OYSTERS OYSTERS and more OYSTERS
Architecturally speaking, what is your favorite building in Boston? The Boston Public Library. I love the Courtyard. It's like a little oasis, and I feel transported when Im in there.
What's the weirdest thing that's ever happened to you on the job? Too many to mention. You see A LOT as a Realtor. And Im fortunate, when bad things happen to me, I somehow block them out. Every day is a new day, so I just keep on moving.
What's one thing people are surprised to learn about you? I climbed to the top of the Golden Gate Bridge. Now THAT was EPIC.
What is your favorite vacation spot and why? Too many to mention … Mustique, Italy, Bali, Laos, India. The list goes on. Just depends what mood I'm in. Traveling is in my blood. It energizes me. I love immersing myself in the cultures.
In 10 words or less, what is your advice for someone new to the industry? Just be yourself and be HONEST!
What's your favorite real estate iPhone/Android app? I'd say Instagram. You can travel into people's lives and houses, and if you use it wisely, you can learn a lot about people and clients through it. I also love following other agents I respect and learn from them.
Who are your favorite people to follow on social media? I go through phases. Definitely top Realtors from other cities, but I love Celeste Barber for a good laugh, too.