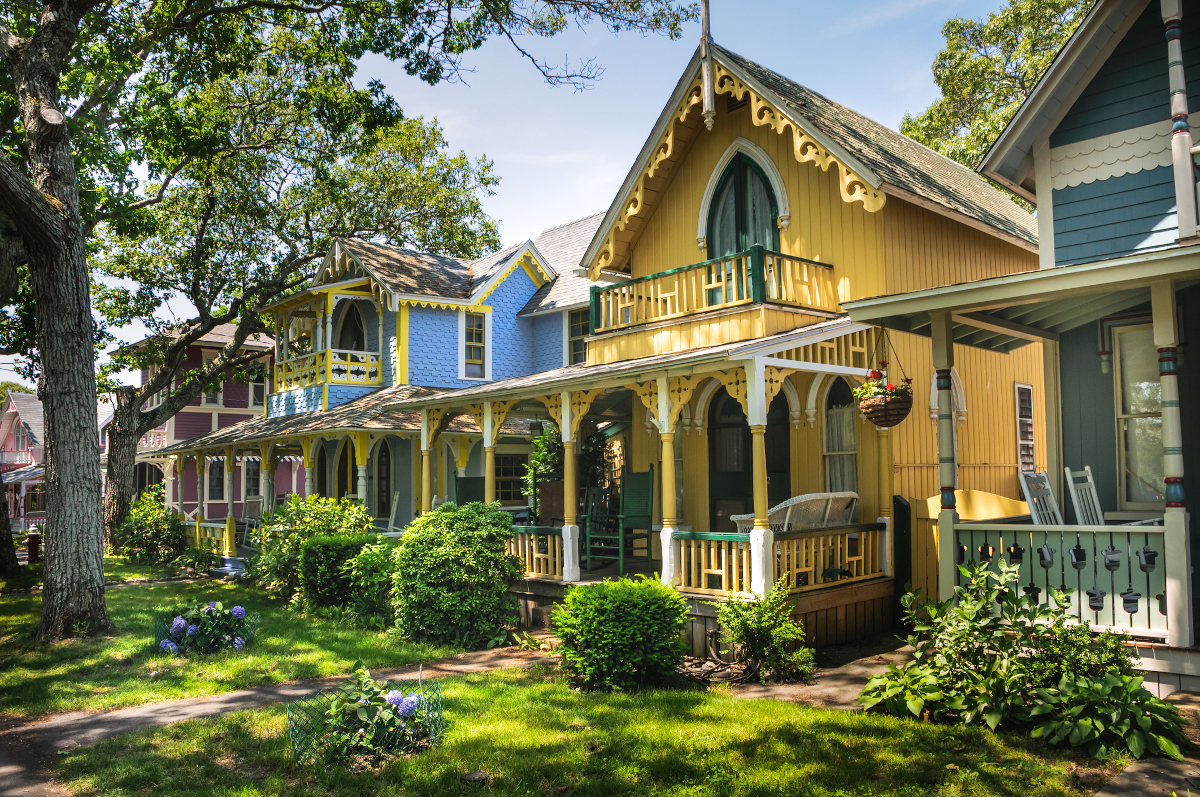 Single-family home sales were up 8% from the previous month, ticking up to 3,712 in May from 3,441 in April, according to the Massachusetts Association of Realtors.
But sales were down 30.3% year over year in May, while closed sales on condos declined 45.7%. The median price of a home was up 4.7% from a year ago, according to the report.
While inventory levels still lag 2019 numbers, 6,397 single-family homes and 2,484 condominiums  came onto the market in May for a total increase of over 3,000 homes since April.
New listings were down 33.6% year over year for single-family homes and 26.1% for condos.
"The industry took a pause in the early spring and is starting to move forward again," Kurt Thompson, 2020 MAR President, broker at Keller Williams Realty North Central in Leominster, said in a press release. "The spring market will now be the summer market. Most likely, we'll continue to see inventory levels decrease in the short term but will start to see a resurgence when we reach the other side of COVID-19 issues."