Inventory shortage blues: Massachusetts buyers worried about finding a home
by Lydia Bhattacharya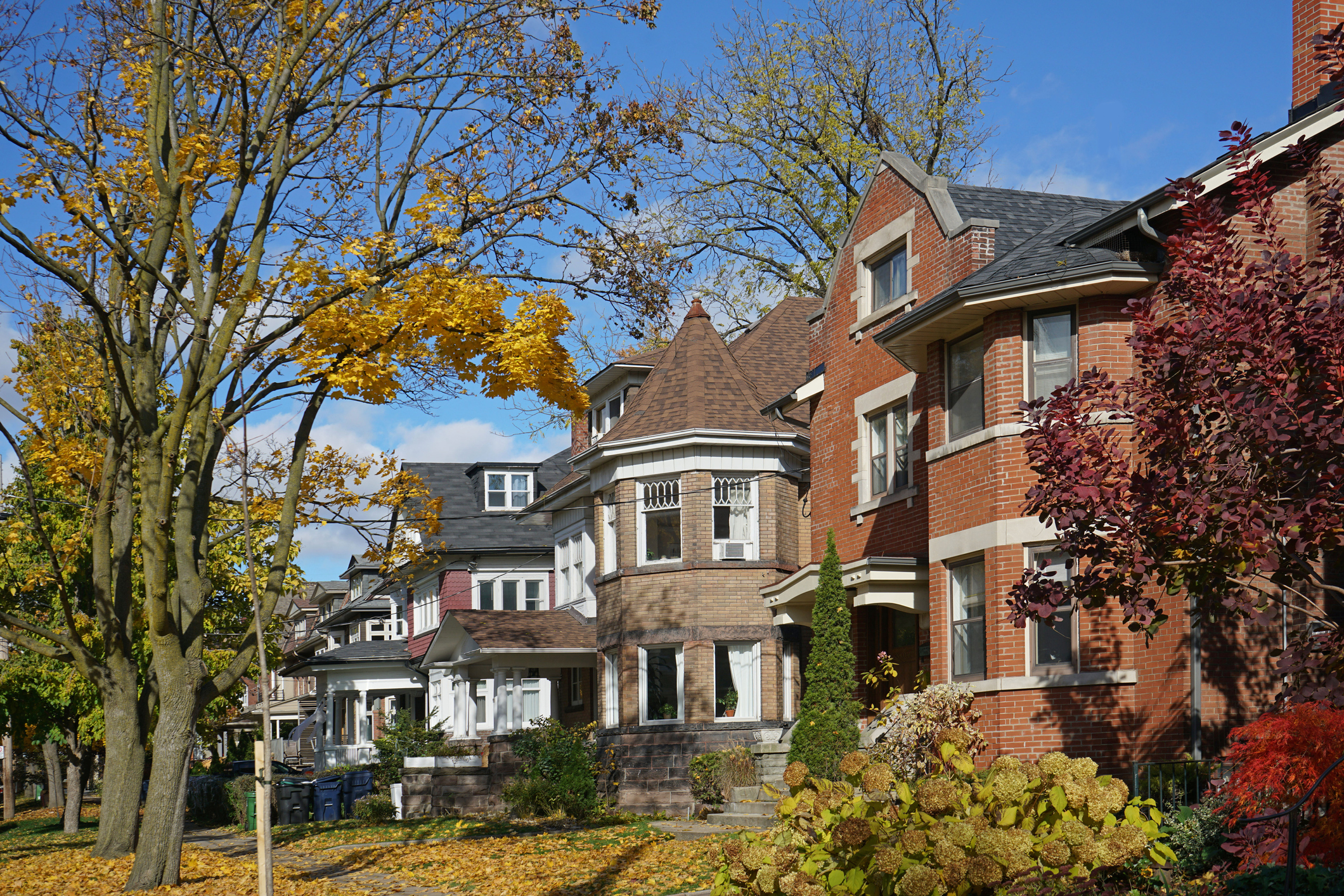 The median price of single-family homes under agreement in Massachusetts was up 6.9 percent to $406,000 in January 2020 from the same time a year ago, according to the Massachusetts Association of Realtors.
Since last year single-family homes under agreement have seen a seven percent growth in median price, marking a $27,000 price increase. With this growth, single-family homes under agreement now average a median price of $406,000. Similarly, the median price for condominiums increased 10.1 percent to $404,500.
Pending sales have been increasing year-over-year for both single-family homes and condominiums, with January marking a 10 percent increase for both from a year prior. Additionally, both the market and price confidence indices remained strong, coming in at 65.11 points and 71.08 points, respectively.
"The spring market started on January first as buyers made accepted offers that kept prices above $400,000," 2020 MAR President Kurt Thompson, broker at Keller Williams Realty North Central in Leominster, said in a press release. "While football-free weekends and mild temperatures in January helped, it's truly the demand to live in Massachusetts that has kept prices going up."
Along with the pending sales report, the MAR also released its monthly "hot topic" question, which asked realtors "to describe their clients' current attitudes towards the home buying and selling process as housing inventory continues to plunge." The results show growing frustration with both homebuyers and sellers over the housing shortage.
Homebuyers seemed to be anticipating the consequences of the diminishing inventory, with over 95 percent of realtors reporting that their clients had concerns with their prospects of finding a house. Of these concerned clients, 57 percent were "either somewhat frustrated but still hopeful or aggressively in the market," 24 percent felt "increasingly frustrated or weighing other options" and 12 percent were deterred by the market enough that they were taking a break from house-hunting. Only 6 percent of clients felt that the shortage of housing inventory was not negatively affecting their search.
While 17 percent of realtors representing sellers reported that their clients were not concerned with the prospect of finding a home, an overwhelming 73 percent reported that their clients felt negatively impacted by the lack of housing inventory. Of these uneasy clients, 38 percent reported that they were somewhat concerned, 29 percent felt very concerned and 5 percent were so concerned that they "decided to take their home off the market because they [felt] like they won't be able to find a home when it's time to buy."