What was your first job in the real estate industry? I joined a company back in 1998 as a mortgage originator. I had never had a commission-only job before, but I've never looked back.
Where did you grow up? Fairfield, CT
Growing up, what did you want to be? As a kid, and even though college, I planned to be a research scientist and was for a few years in Boston after college.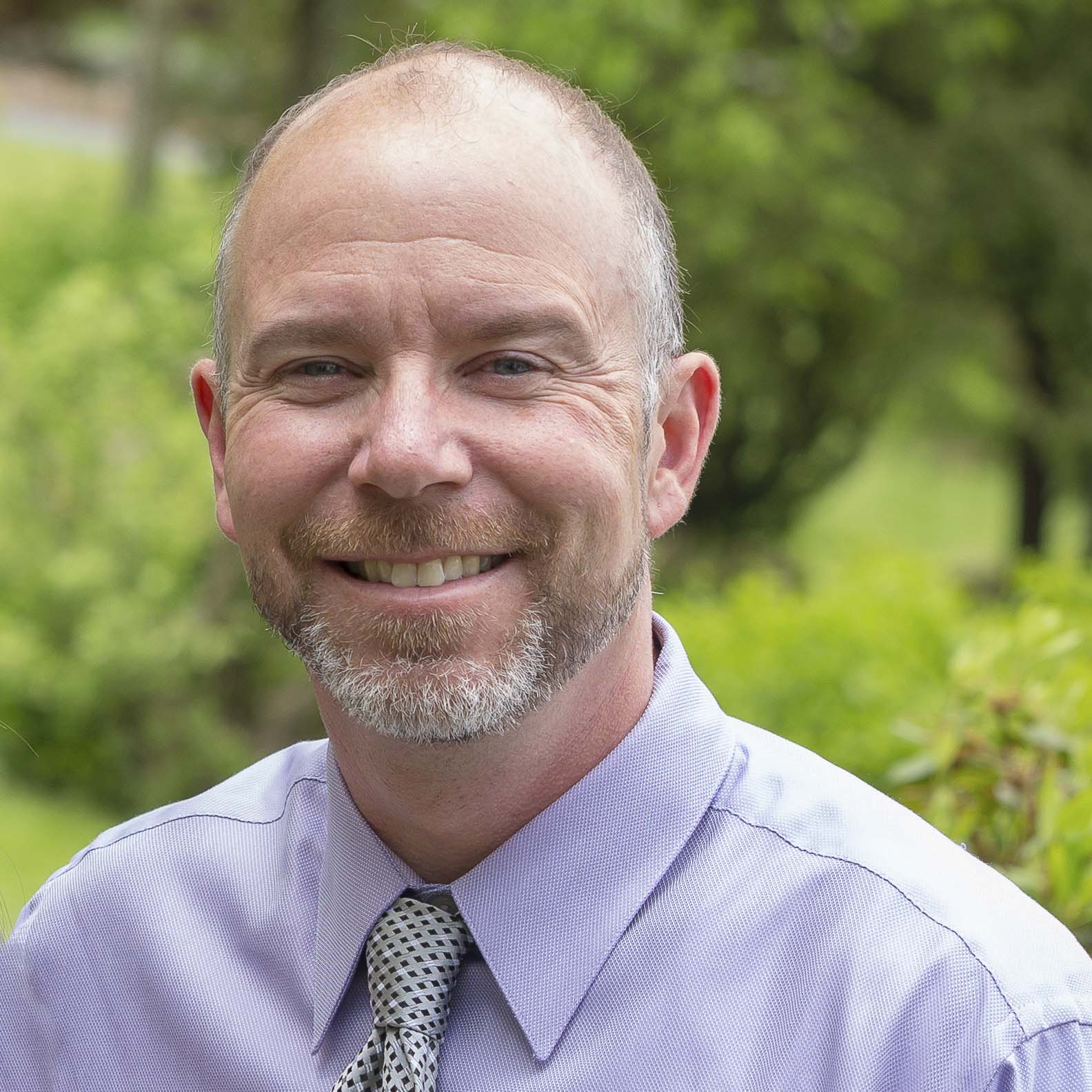 What do you do to relax when you're stressed? When I'm stressed I spend time with my wife and four kids or go for a mountain bike ride.
If you could have lunch with a well-known figure (living or not), who would it be and why? I'd have lunch with Tiger Woods. He has such focus and intensity on the course that I'd want to understand how that translates to other areas of his life.
Where is your favorite place to hang out? When I'm not with family, I love to go for a mountain biking ride with friends and hang out afterwards sharing a drink and a laugh.
What do you love most about the industry? I love the opportunity to interact and help people from all walks of life. I have very affluent clients, and some from very modest means. They all need someone to trust.  I like the opportunity to earn that.
How do you distinguish yourself from the crowd of agents? I work diligently to build a relationship with all my clients and partners where I give more than expected. I invest in the relationship so that they understand it's not just a transaction to me.
What is the most difficult aspect of your job? The most challenging part for me is the minutia of the process. I can "do" the small stuff but it bogs me down, so I hire people who are better at it than I, and delegate.
Where do you go to network and meet new clients? Most of my networking is small group lunches and client events, though I am a member of a couple of chambers of commerce and real estate associations (GBAR, etc.)
What has been your greatest accomplishment? My greatest accomplishment has been raising four kids who are good human beings above all else.  They're kind, thoughtful and polite.
What was the last good movie you saw or book you read? The last couple of books I read were great. "Can't Hurt Me" by David Goggins stands out, as does "The 5 Second Rule" by Mel Robbins.
What is your favorite restaurant? I'm a big fan of Ruth's Chris in Boston's Old City Hall building.
Architecturally speaking, what is your favorite building in Boston? I think my favorite and most iconic in Boston is the Custom House Tower, with the Boston Harbor Hotel coming in a close second.
What kind of car do you drive? Audi A6
What is your favorite city after Boston? San Diego. I spend a couple of weeks there every year.
In 10 words or less, what is your advice for someone new to the industry? Find an experienced mentor.  Do what they say.