Boston-area housing markets rank among nation's hottest this summer
by Ashley Bowden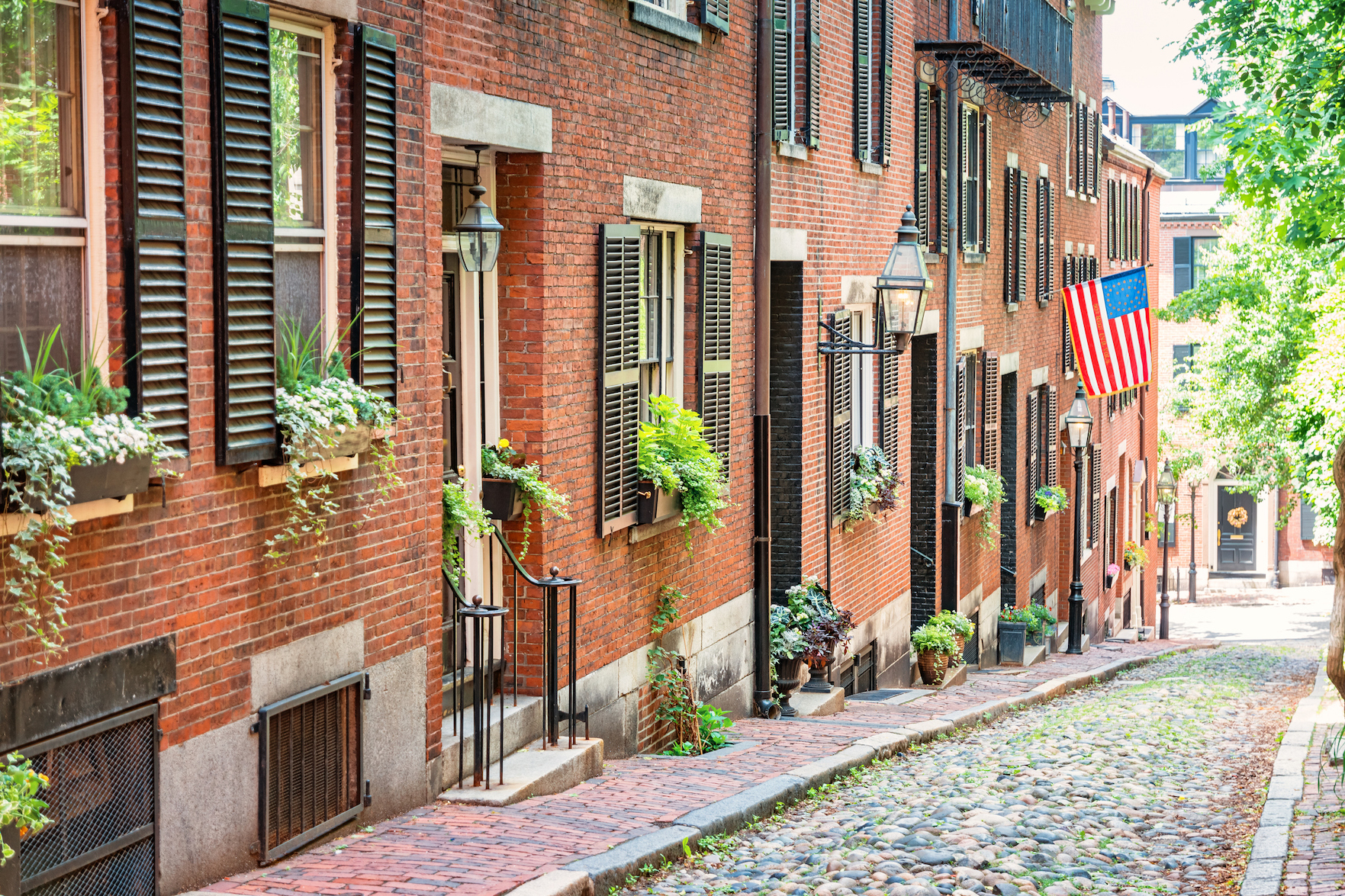 Middlesex County's own Melrose (02176) is ranked No. 7 on Realtor.com's list of the 50 hottest-selling ZIP codes of 2019, a rank it previously earned back in 2016. According to Realtor.com Chief Economist Danielle Hale, this year's most active housing markets demonstrate today's homebuyers are interested in maintaining an urban lifestyle as they move to smaller markets near bigger cities. Overall, buyers want affordability, homes with close proximity to downtown, and room to grow.
Melrose is just 10 miles north of Boston, providing homeowners with easy access to all that the city has to offer, including a strong job market in the health and tech sectors. Access to world-class educational institutions helps, too: from the top-tier universities that the Boston area is known for all the way down to primary schools like Melrose's Hoover Elementary School, which is ranked above average by GreatSchools.org.
All of this doesn't come cheap. The median listing price for a home in Melrose is $629,050, which is down 1.7 percent from this time last year. Still, listings in Melrose sell at a lightning-quick pace, averaging only 18 days on the market. Millennials account for the biggest slice of buyers in the area at 43 percent, and those with homes in the area have a median income of $98,803. For comparison, the national median millennial income is $62,280. 
Proximity to Boston is contributing to other areas' growing popularity among buyers. As of April, Realtor.com's Market Hotness Index sorted by metro places the Boston-Cambridge-Newton MSA at the top of the list in terms of demand and traffic on its home listings.