2019 Best Agent Website: Darlene Umina, Lamacchia Realty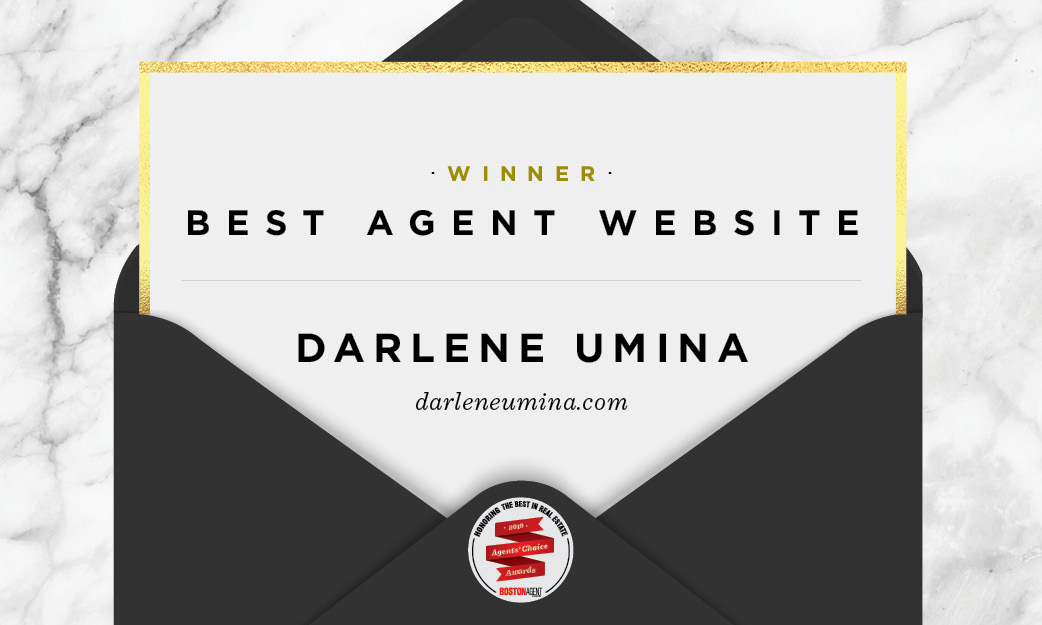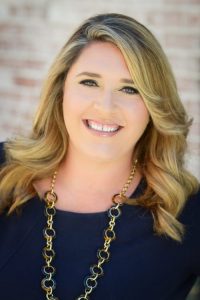 With technology at the forefront of all industry, it was vitally important for Darlene to have her potential clients see right away that it is a cornerstone in her business by producing a professional and info-rich website experience all with a personal flair. On her website you'll find information on the seller process, buyer process, personal blog entries, search for new homes and get an instant estimated value on your current home.
Equally important to Umina is that her clients truly find a piece of who she is and how she manages her team. Her tagline is "Love Where You Live" and her team's mission is to act as advisors in opening the doors of possibility of the world you want to be in and to help their clients make the best real estate decision possible based upon the client's needs.
"I am thrilled to be recognized for my website! It was a really fun, engaging and hands-on process that I continue to enjoy as I update it with new info. I am lucky to be aligned with one of the best brokerages in the business who continues to provide the best training and technology that I can in turn relay to my clients in a media that is easy for them to process." – Darlene Umina
Finalists: Charles Cherney Team (Compass), Ricardo Rodriguez (Coldwell Banker)