This Week in Boston Real Estate: Office space, budget plans and more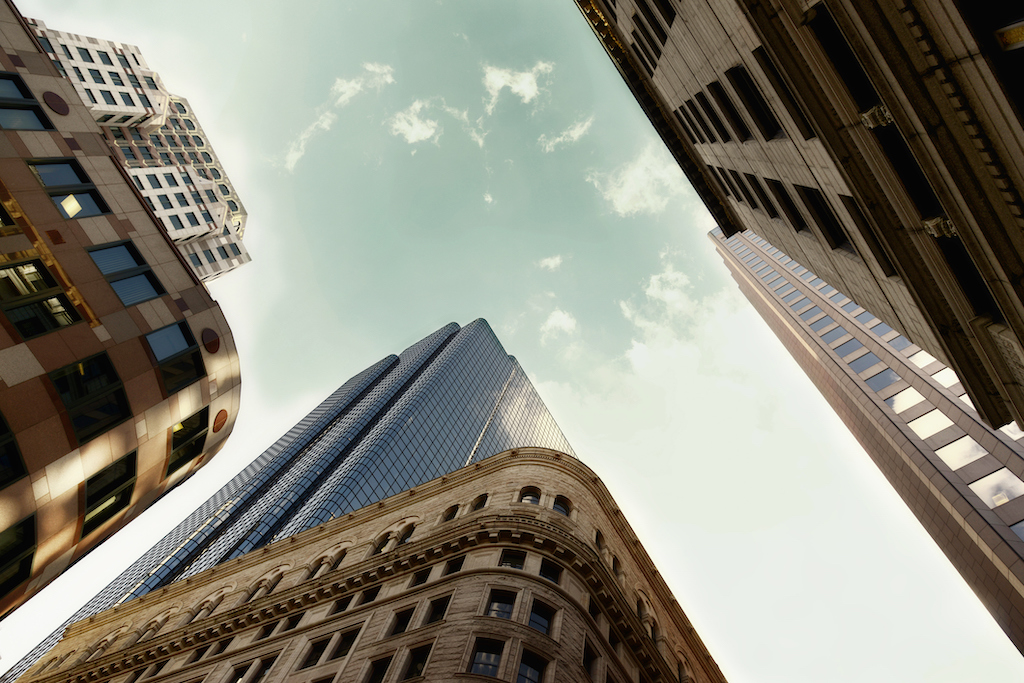 Boston tech firms grew their office footprint last year
A report from commercial real estate brokerage Cushman and Wakefield estimates Boston's IT sector accounted for almost half of all new office leasing activity in 2018. In turn, that may be driving up rents and prices not just within the office lease market, but the residential sector, too. Tech companies comprised the majority of all office leasing activity throughout the U.S. last year, although Boston had a higher-than-average concentration of tech firms renting office space. As the most dominant sector of the American economy, economically speaking, IT firms seek out more space and can afford to pay a premium for it. The pharmaceutical and life sciences sub-sector of the tech industry was found to account for much of its growth in lease activity. Both fields are especially prominent in the Boston area.
Parking, hotel fees to rise in mayor's budget proposal
An estimated 70 percent of Boston's public revenue comes from property taxes, but Mayor Walsh's latest city budget proposal aims to take some of that burden off property owners.
Plans for the city's proposed 2020 budget are set to be filed next week by Mayor Walsh that include new fundraising strategies. Walsh proposed an increase for all of the city's 8,000 parking meters of at least $2 as his administration pursues news ways of raising funds while controlling the parking demand in many of Boston's streets. In addition to these parking fee increases, Walsh has proposed a half-percent raise in taxes on stays at hotels and short-term rentals, funds that could generate up to $5 million a year. With the City Council's approval, Walsh would utilize this revenue to create permanent support housing for homeless citizens and support programs that help prevent youth homelessness.
Boston faces another low census count in 2020
The upcoming 2020 census is already stirring political debate at the federal level, but its local implications are hard to ignore. Results of each 10-year census are used to determine representation in the U.S. House of Representatives, as well as the distribution of more than $675 billion in federal grants annually, making it vitally important to get an accurate count.
"Businesses use census data to decide where to build factories, offices and stores, and this creates jobs. Developers use the census to build new homes and revitalize old neighborhoods," according to the Census Bureau.
However, according to the Boston Globe, Boston has historically had among the lowest census participation rates in the nation, a problem that could get worse in 2020. The city's high population of renters, college students and immigrants make it difficult to get a clear picture of the local population, with serious long-term implications. Next year, the census may ask participants about their citizenship, which has raised fears among the nation's immigrant community. A legal battle over this question is currently pending, but local Boston economic experts tell the Globe that this fear could persist even if the question doesn't appear on the 2020 census. That would only add to the area's poor response record, presenting challenges to future economic development.