The factors that hold up home purchase contracts the most
by Joe Ward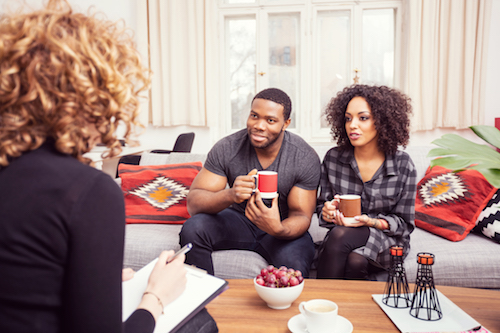 Home purchase contracts are increasingly being settled on time, and technology has increased the median days to close. But there are sill many ways for contract negotiations to hit a snag.
A National Association of Realtors survey from May shows that 76 percent of NAR members saw their most recent sales contract settled on time, compared to 19 percent who saw it delayed. That's an increase in on-time contracts of 11 percent since 2015, and a decrease of delayed contracts by 7 percent over the same time.
The median days to close for NAR members has hovered at 30 days since the end of last year, a decrease from just over 40 days in July 2015. Efforts by Fannie Mae and Freddie Mac to streamline the borrowing process have in part caused the change, according to NAR.
Still, deals can be delayed or even fall through. Five percent of NAR members surveyed in May said they saw their most recent deal fall through, a decrease from the 9 percent who saw deals fall through in January 2015.
Of the agents who saw deals fall through, 33 chalked up the problem to the buyer experiencing issues with their financing. Appraisals caused 33 percent of delayed contract settlements, with home inspection and/or environmental issues causing 15 percent of stalled contract talks, according to NAR. "Other" was the cause of 25 percent of all delayed contract negotiations.
Read NAR's May survey findings here.