Connecticut town bans for sale signs in "beautification" effort
by Kyle Scheuring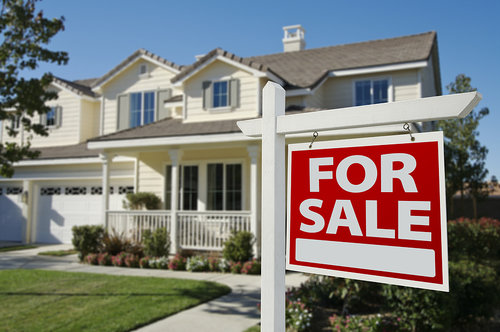 As online shopping continues to dominate the real estate market, for sale signs may be a thing of the past. Real estate agents in New Canaan, Conn. have issued a ban on for sale signs throughout the whole town.
In attempt to make the town more attractive, New Canaan Board of Realtors and the New Canaan Multiple Listing Service have agreed to a six-month trial ban that is expected to start on July 1, according to The Advocate.
"This is about the beautification of New Canaan and that people do not buy homes from the ('for sale') signs anymore," Janis Hennessey, president of the New Canaan Board of Realtors told The Advocate. "People interested in homes have access to HomeSnap and Zillow."
There may be another reason New Canaan wants to do away with for sale signs. According to USA Today, Connecticut ranks fourth among states people are leaving. With a high move-out rate, perhaps New Canaan Realtors do not want their town swarming with obvious displays of departing homeowners. Creating an illusion of a full neighborhood, the sign ban may even increase home sales.
After the trial period, the ban will be reviewed by the board.