Boston named one of the best big cities for new grads
by Megan Donofrio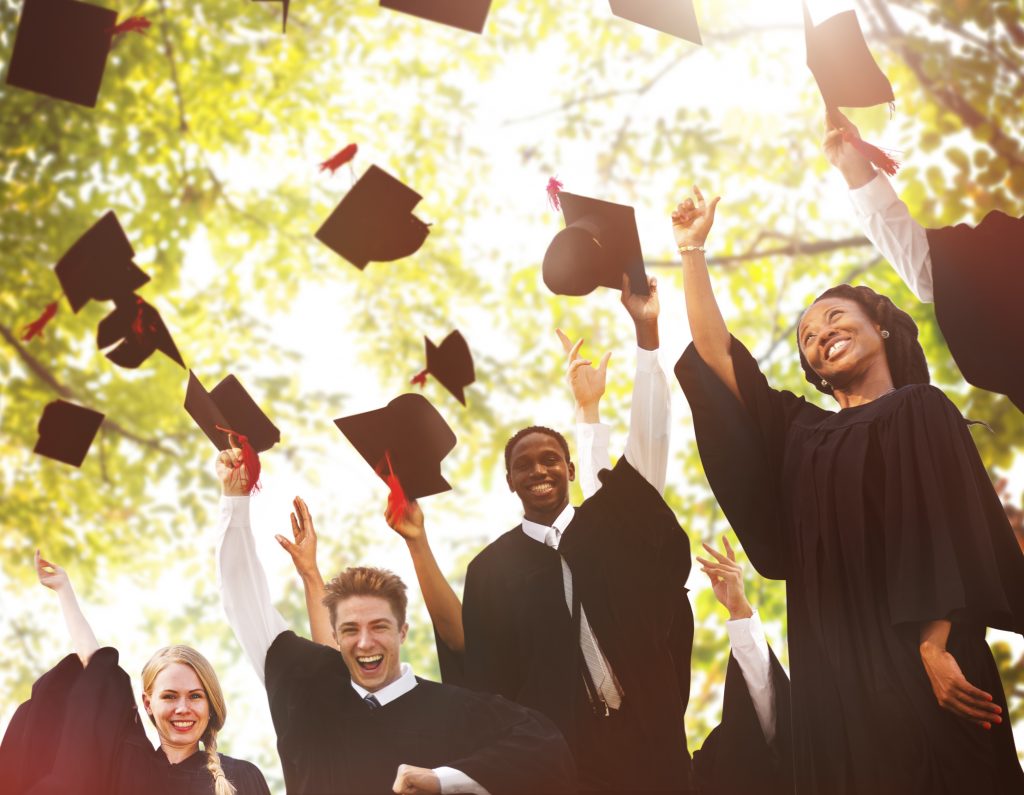 Ripe with historical significance, Boston was placed at No. 8 on OnlineDegrees.com's list of best big cities for new grads. In a profile of 59 U.S. metropolitan areas with a population greater than 750,000, Boston stands out in terms of affordability, employment opportunities and nightlife.
With an abundance of important landmarks and corporations, Boston boasts a rich economy for career-building. Boston is a hub for scholars because of its plethora of options for pursuing an advanced degree or attractions for people who hunger for intellectual activity. The city is home to several world-renowned universities, such as Harvard University, Massachusetts Institute of Technology and Tufts University.
With some of the highest median wages of all the cities included in OnlineDegrees.com's study, Boston offers residents a chance to maximize their earning potential upon graduation. The median salary for those with a bachelor's degree in 2015 was $60,058.
Recent grads seeking a city with excellent career opportunities benefit from Boston's job market. The average projected job growth statewide from 2014 to 2024 is 4.07 percent. Also of importance to potential residents, the median rent in 2015 was $1,114.
More than any other city profiled, Boston is recognized for its restaurant culture. Known as a "food-oriented town" with more than 9,800 restaurants for its relatively young population, of which 21.7 percent is between the ages of 20 and 34.