Top issues to watch in 2018 Boston real estate
by Joe Ward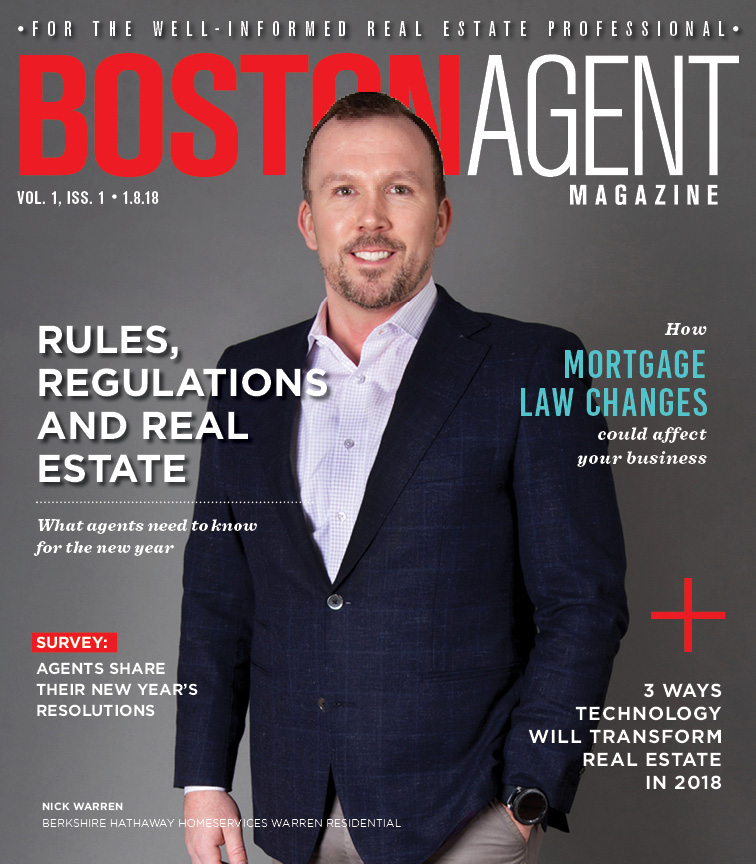 Every new year brings with it changes to housing markets, consumer preferences and how real estate professionals conduct business, and 2018 is no exception. It's a year that will see sweeping federal changes take hold, as well as a number of local and regional changes that will impact housing markets in ways both big and small. From tax reform to rising interest rates to the impact of a potential major corporate relocation, here are some of the issues that will have the biggest impact on Boston real estate in 2018.
Tax reform
Early drafts of Congress' tax reform efforts gave cause for concern to many real estate professionals. The National Association of Realtors decried early versions of the bill in no uncertain terms, calling them an "assault on housing" and saying they rewarded renting over homeownership.
"There were a couple of drafts of that bill that had a lot more scary stuff in there from a real estate standpoint," said Jared Wilk, a broker associate at Benoit Mizner Simon & Co. and the director of the Massachusetts Association of Realtors. "When they put the final bill together, it's not as drastic a change as people feared."
Some of those early provisions were left out of the final bill: tax exemptions for capital gains on the sale of a home were preserved, and the original proposal to cap the mortgage interest deduction at $500,000 was eventually increased to $750,000. The capping of state and local tax deductions at $10,000 was one early provision that made it into the bill President Donald Trump signed on Dec. 22.
Those last two provisions — the mortgage interest deduction and the state and local tax deduction — will certainly have an effect on the Boston housing market. Their precise impact, however, is anyone's guess.