City, nonprofits turn focus on affordable housing
by Kelly McCabe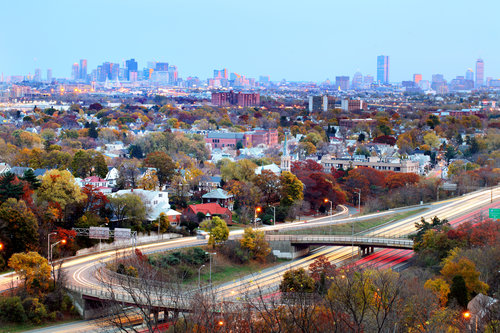 It's no secret to agents, buyers and sellers in Boston that the city's housing market is hot — sometimes a little too hot. With scarce inventory and increasing prices, many people find themselves sitting on the sidelines, unable to afford homes of their own.
To level the playing field, Mayor Martin J. Walsh recently announced the Vacant Site Acquisition Fund, which will help nonprofit developers acquire plots of underutilized land and buildings around the city.
Under the plan, affordable housing developers will be able to apply for loans to acquire such properties. The $8.5 million includes $2.5 million from the city and $6 million from the Community Economic Development Assistance Corporation and the Local Initiatives Support Corporation.
"Addressing rising housing costs is necessary for preserving the diversity and character that makes Boston a place where all residents can thrive; so we need to continue to think innovatively about ways to give Boston residents more affordable housing options," Walsh said in a statement. "As our neighborhoods develop and change, it is vital that our nonprofit partners are able to compete in today's real estate market to acquire developable sites."
Besides acquisition of land with longer terms, the VSAF also has two other functions — it will offer short-term bridge loans to help developers put down deposits on land and loans of up to $300,000 at no interest to help developers hold properties for three to five years.
Property owners who take advantage of the program are required to maintain the tenancy of residents in good standing and to maintain affordable prices for at least 50 years.