What Boston neighborhoods see the highest share of luxury home sales?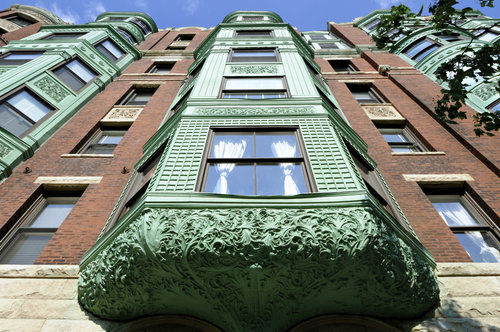 The 02116 ZIP code, which includes the Back Bay and Bay Village neighborhoods, was the top luxury housing market in Boston in the second quarter, with 77 sales of $1 million-plus properties and an average sales price of $2.213 million.
That was one of the findings in exclusive numbers that Redfin provided us on Boston's luxury market, which is one of the most active luxury markets in the country.
See our data below for more of Boston's top luxury markets:
| ZIP Code/Neighborhoods | Number of $1 Million-Plus Sales in Q2 | Avg. Sales Price |
| --- | --- | --- |
| 02116 – Back Bay/Bay Village | 77 | $2,213,000 |
| 02118 – South End | 49 | $1,811,000 |
| 02129 – Bunker Hill/Charlestown | 20 | $1,320,000 |
| 02111 – Leather District | 18 | $2,095,000 |
| 02127 – South Boston | 12 | $1,224,000 |
| 02108 – Beacon Hill | 10 | $3,079,000 |
| 02130 – Jamaica Plain | 9 | $1,514,000 |
| 02115 – Northeastern/Back Bay West | 8 | $1,558,000 |
| 02110 – Waterfront | 7 | $1,660,000 |
| 02109 – North End | 6 | $1,537,000 |