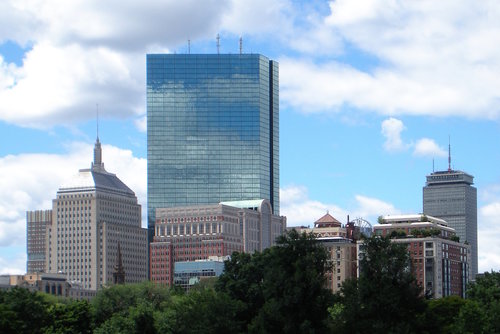 Boston currently has the most construction activity it has had since the housing boom, with some 70 developments under construction throughout the city.
According to Boston Redevelopment Authority (BRA) director Brian Golden, the Bay City has 14 million square feet in total development under construction in 2015. Boston's year-to-date growth in construction sits at a healthy 30 percent, one of the best growth rates in the nation.
Highlights of Boston developments
BRA's website features an interactive map listing all current developments at various phases, including:
Trouble in paradise?
However, some are drawing different conclusions from the signs. Washington Trust, a Rhode Island community bank, has put a pause on making any more construction loans for apartment buildings in Boston, citing a low rate of return on projects in the region.
We recently reported on Boston as the healthiest housing market in the nation, according to WalletHub. With so much construction currently in development, it's a question of sustainability, especially going into 2016.