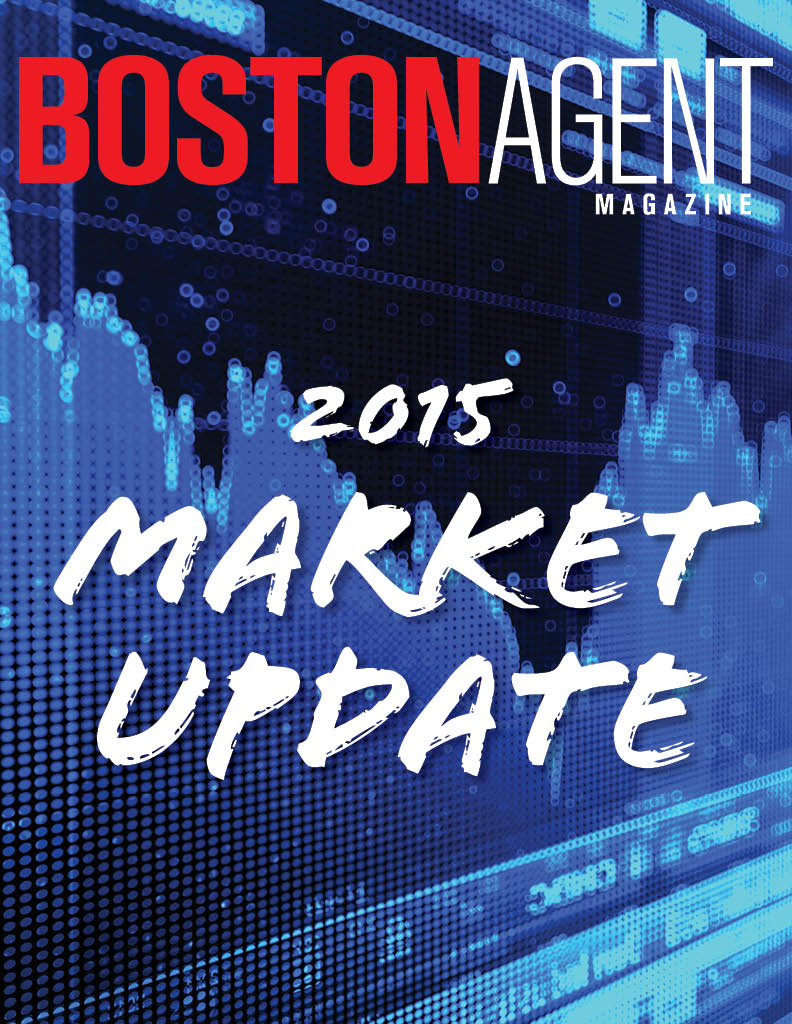 The market is returning. Scott Accorsini of CL Waterfront Properties believes that the rocky days of housing are largely a thing of the past, as conditions continued to improve through the fourth quarter. An improved stock market, healthier employment reports and low interest rates are encouraging more people to buy.
"Over all, if the market's unstable, you're reluctant to buy,"Accorsini said. "Now I think people have the confidence to buy property again."
Nationally, consumer confidence fluctuated in the fourth quarter, reaching a seven-year high when it hit 94.1 percent in October, according to the Conference Board's Consumer Confidence Index. The jump was followed by a five point decline in November, when the index fell to 88.7 percent. The Conference Board cited less optimism for the short-term outlook of the economy and increased negativity regarding the job market and present business conditions. A smaller number of consumers also reported that they expected wage increases in the coming months, with 16.3 percent saying they expect higher pay, as opposed to 16.7 percent the previous month. The number of people expecting more jobs to be created fell from 16 to 15 percent.
The employment market in the Boston-Cambridge-Quincy  area maintained its steady improvement, remaining unchanged at 4.7 percent in November, according to the U.S. Bureau of Labor Statistics. The unemployment rate was 5.7 percent in September, but had been as low as 5.2 percent in June. Statewide, Massachusetts recorded a 5.8 percent unemployment rate for November, down from 6.0 percent the previous month, according to the bureau.