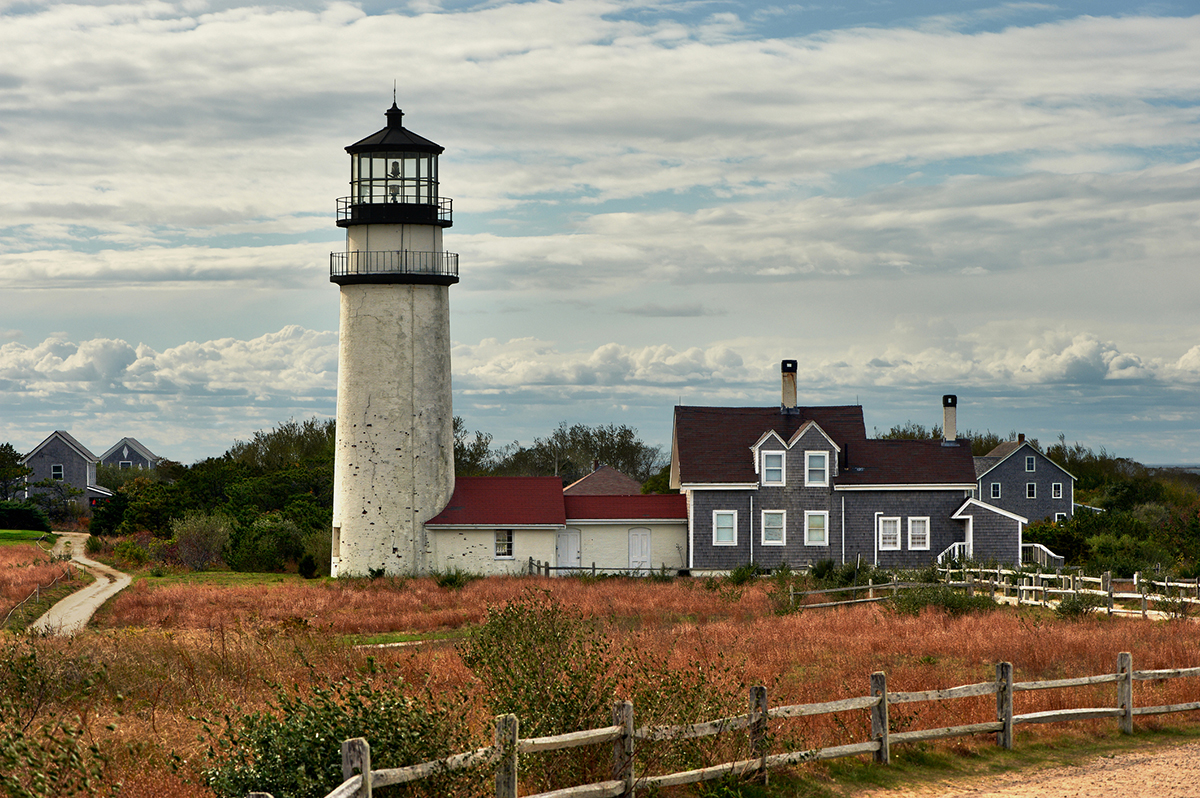 New executive orders by Massachusetts Gov. Charlie Baker will affect real estate activities. According to a press release by Cape Cod & Islands Association of Realtors (CCIAOR), COVID-19 order #54 will limit indoor gatherings to 10 people or less in private residences.
Real estate professionals must ensure that open houses, showings and inspections are limited to only 10 people at one time.
Violators of the order can be fined $500 for each person over the limit. CCIAOR recommends keeping a log of attendees for real estate activities.
COVID-19 order #55 requires that everyone over the age of five wear face coverings while in public. According to the press release, this will be a requirement for any public space regardless of spacing.