Dakota Team brings on new agent
by Timothy Inklebarger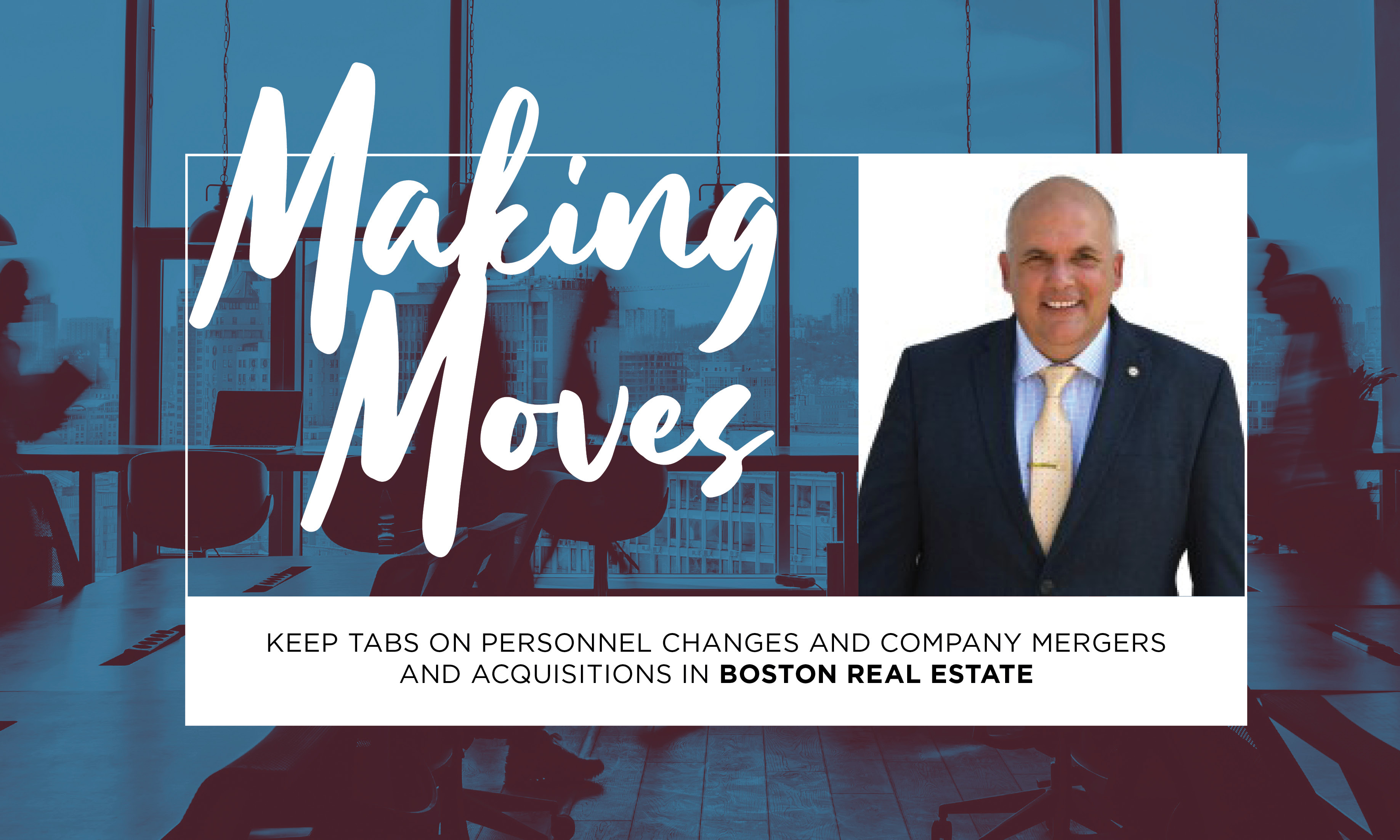 Tom Smith has joined the Depend on Dakota Team at Keller Williams Showcase Properties, according to a press release.
Smith will work in the greater South Shore area with buyers and sellers in Braintree, Quincy and Weymouth.
"I love that our leadership provides us with the tools and training to be the best agents we can possibly be, so we can serve our clients the right way," Smith said.
Team leader Dakota Riley said the group's growth into the South Shore began in 2019, adding, "Tom will be a great addition because he embodies our dedication to client satisfaction."