Massachusetts Association of Realtors: Expect an 'energized' market this summer
by Timothy Inklebarger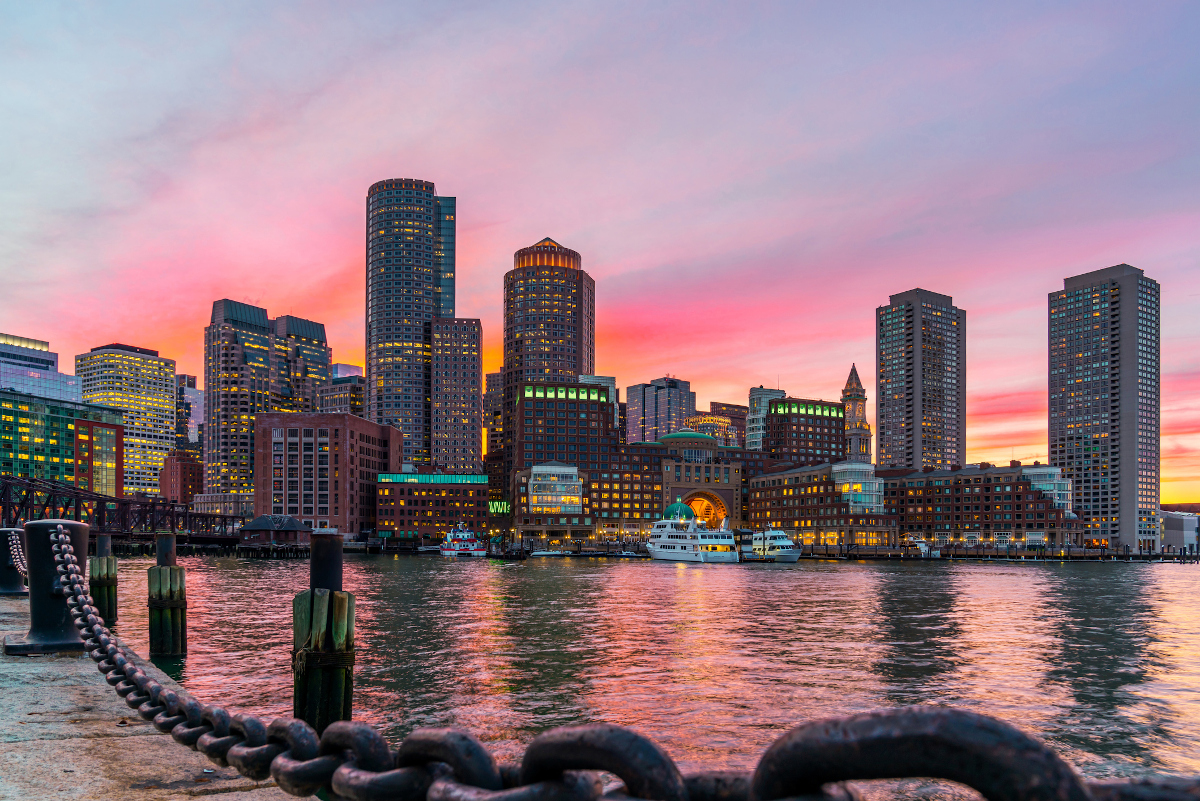 Closed sales of both single-family homes and condominiums had year-over-year declines of 22% and 29%, respectively, in June, according to the Massachusetts Association of Realtors.
New listings were also down for single-family homes in June, compared to the same time last year, dropping 6.7%; however, new listings for condos were up 9.9% over the same period.
The median price for single-family homes was up 4.1% to $458,000, compared to June 2019, while the price for condominiums was down 7% to $399,950.
Single-family home sales were down 51% for the year, while condo units were down 28.8%.
"We continue to experience low production of new housing inventory across the state and now, with the delay of listings entering the market due to COVID-19, the lack of available homes is compounded," MAR President Kurt Thompson said in a written statement. "Many sellers now listing their homes are pleasantly discovering that the market is very active with well-qualified buyers. As a result, we anticipate a very energized summer selling season."