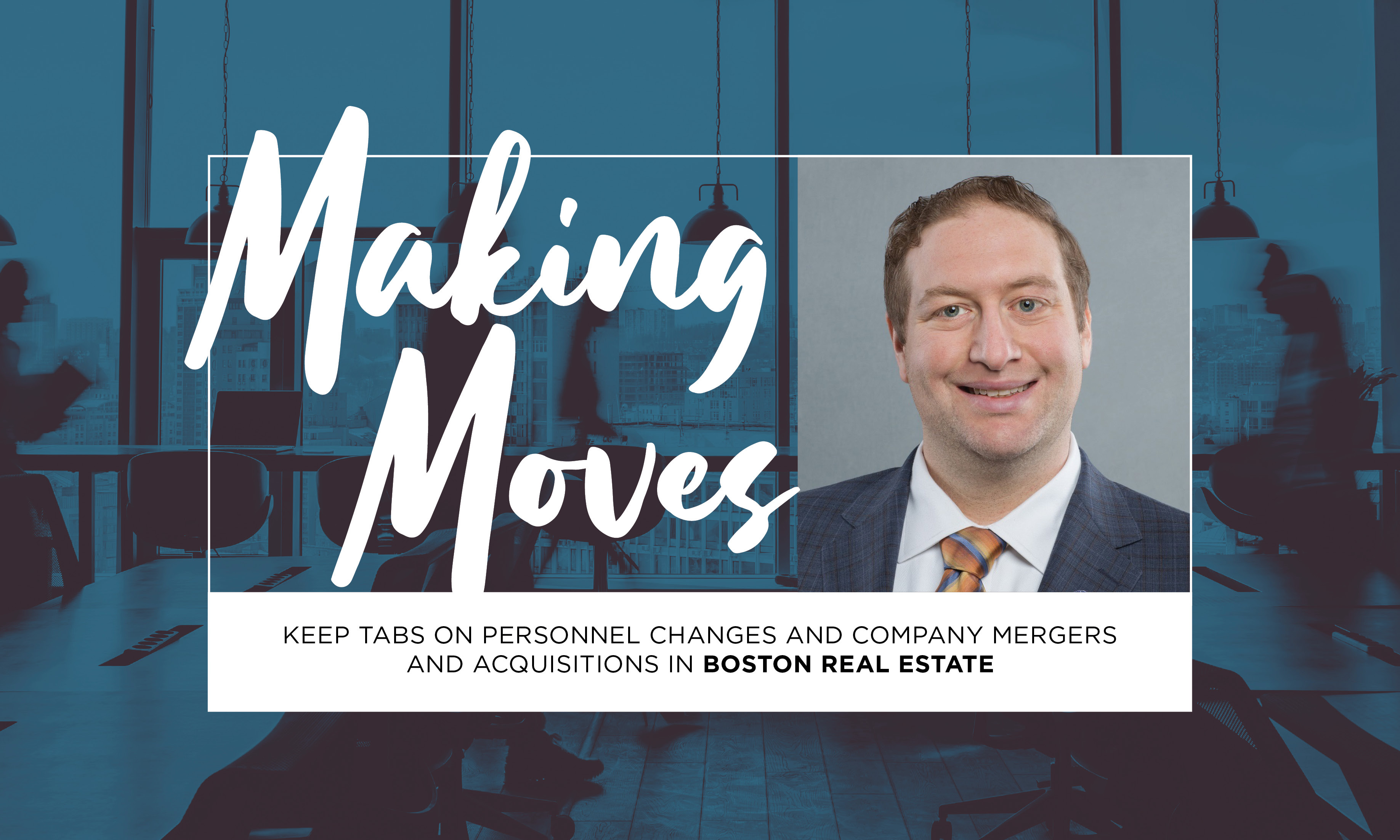 Jason Gell, president of the 2020 Greater Boston Association of Realtors, and his team have joined RE/MAX Unlimited in Brookline.
The Gell team will specialize in investment and new development sales, rentals and first-time homebuyers in Brookline, Downtown and South Boston.
"I had a few really great conversations with Elias prior to making the decision to have my team join RE/MAX Unlimited," Gell said in a press release. "There were several factors I was looking for in a new real estate brokerage — company culture, education, marketing, location, commission and a supportive brokerage owner. RE/MAX Unlimited immediately fit the bill."
Gell will continue in his role as GBAR president.
"One of my goals for RE/MAX Unlimited is to help elevate people from lifelong renters to homeowners," said broker/owner Elias Papadopoulos. "I think Jason and I are very similar in that way. I was very excited when he said that was one of his focuses. His goals align very well with my vision of how the industry should be operating."