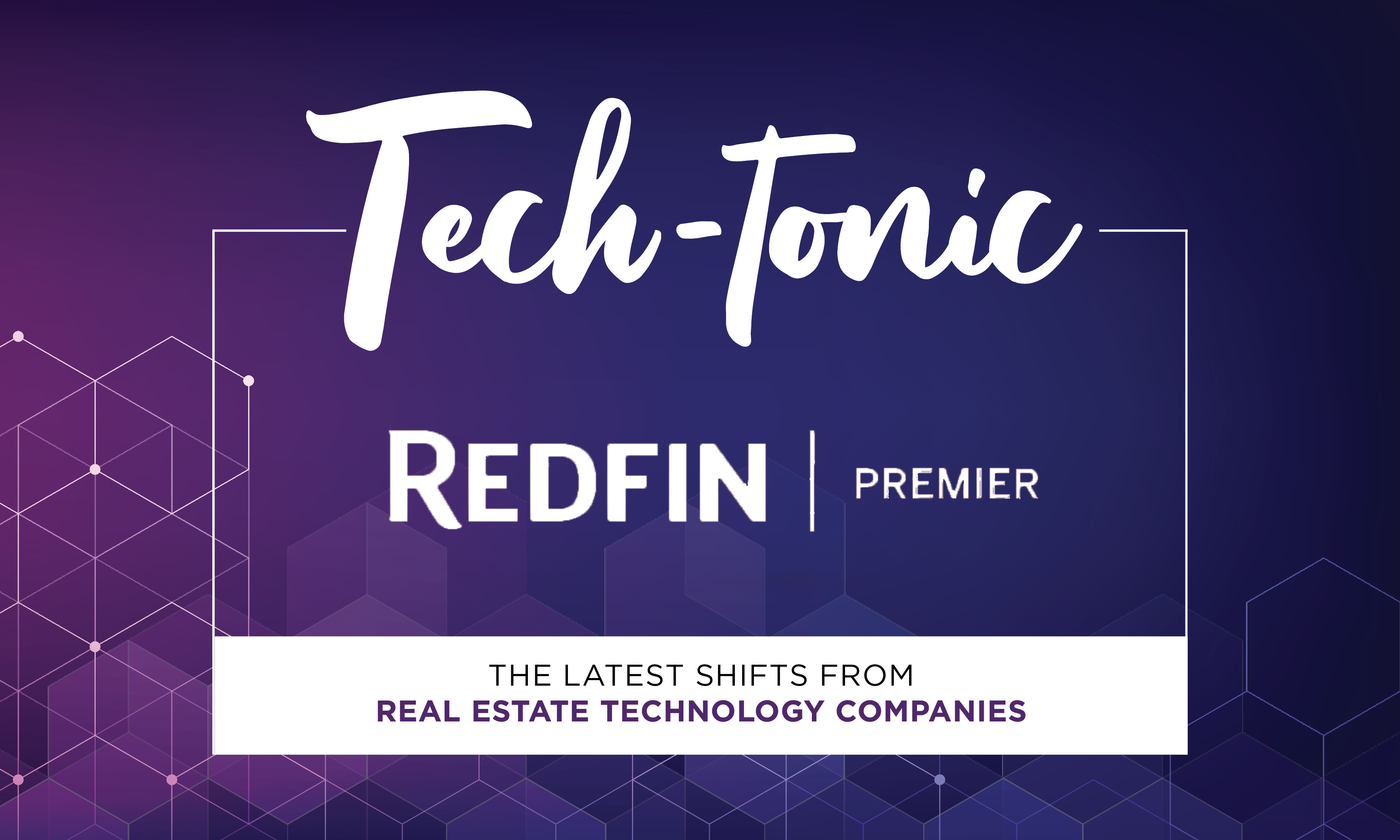 Online real estate brokerage Redfin has launched a new service for luxury single-family homes listed for more than a million dollars known as Redfin Premier, according to a press release.
The service offers specialized marketing such as drone and twilight photography, premium brochures, and high-end yard signs.
Premier customers also get additional social media promotion, postcard mailings and international advertising to attract buyers overseas.
Redfin announced this week that it's rolling the service out in Boston; Chicago; Austin, Texas; Denver; Hawaii; Maryland; Orange County, California; Portland, Oregon; Sacramento, California; San Diego and Virginia.
The service is included in Redfin's typical listing fee of 1 percent under the condition that the seller purchases their next home through Redfin within a year.
"Luxury customers love our one-on-one personal service, our sophisticated digital campaigns to target local and international luxury buyers, and the accountability to track how those investments lead to online viewings, tours, and ultimately offers," said Redfin CEO Glenn Kelman. "Now with Redfin Premier, we're investing even more in marketing each of our listings, all while saving a customer enough money in listing fees to buy a new car."