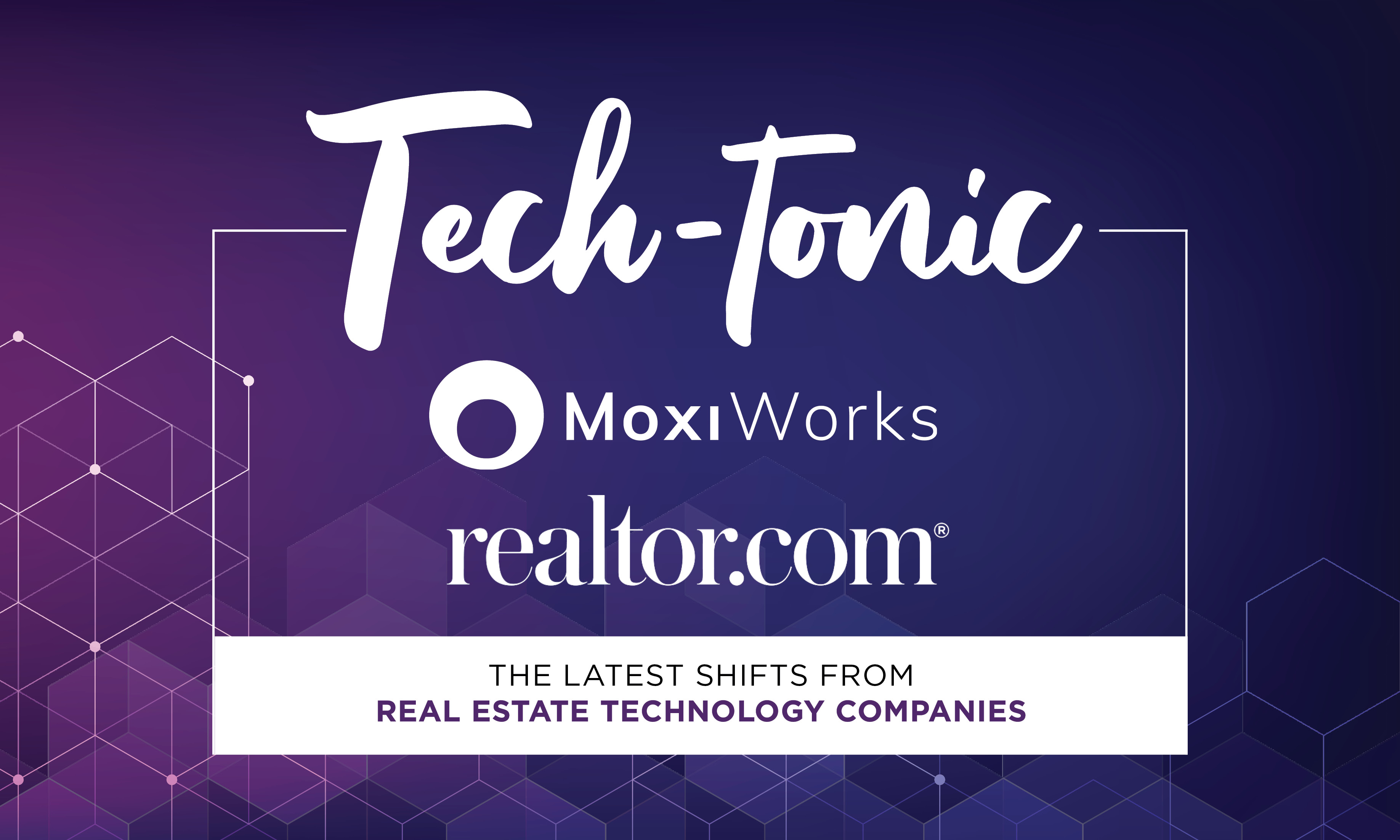 M Suite targets needs of luxury brokers
by Julie Atencia
Moxiworks, a residential real estate software company, announced their new launch of M Suite products for luxury real estate agents and brokerages.
The first products to launch will be M Present, which provides templates to help agents create listing presentations and related assets, and M Impress, which seeks to automate some of the marketing tasks for high-end homes. Moxiworks' CRM (M Engage) and site builder (M Websites) will launch at a later date.
Both new and current clients will have the opportunity to use the products as they roll out. The company emphasized its work with real estate consulting group 1000watt to better understand the needs of agents who work with high-end clients in creating the suite.
"We created M Suite to address the agent's need to differentiate their brand and customer experience with higher-end clients," said York Baur, CEO of MoxiWorks in a press release. "We're excited to see this new innovation being used by brokerages who want to use cutting-edge digital marketing to help differentiate their brokerage and their brand."
New tool seeks to help agents maximize social media ads
by Lydia Bhattacharya
In anticipation of the spring homebuying season, realtor.com launched Market Reach, its new lead generation and brand marketing tool. Using behavioral insights and user data from people who are actively using realtor.com, Market Research is available to all agents and brokers, and all Market Reach users receive leads generated from their ads on social media.
The tool posts listing and branding ads on Facebook and Instagram to direct users back to their recent search activity. In addition, social media ads can be employed to help listing agents increase exposure to their clients' properties.
Video plays a significant role in the offering, including listing walkthroughs where images and data from a listing are pulled to create a dynamic video; community ads, where viewers get a look at data about a local area; spotlight ads, which use personal branding templates to showcase local expertise; and auto-rotation ads that offer users exposure to multiple listings at once.
"While many agents and brokers spend money on social engagement, these platforms are constantly changing their ad parameters," Senior Vice President of Product Deepak Thakral said in a press release. "Market Reach helps agents and brokers stay on top of best practices for digital marketing, targeting home shoppers more effectively on these social platforms."