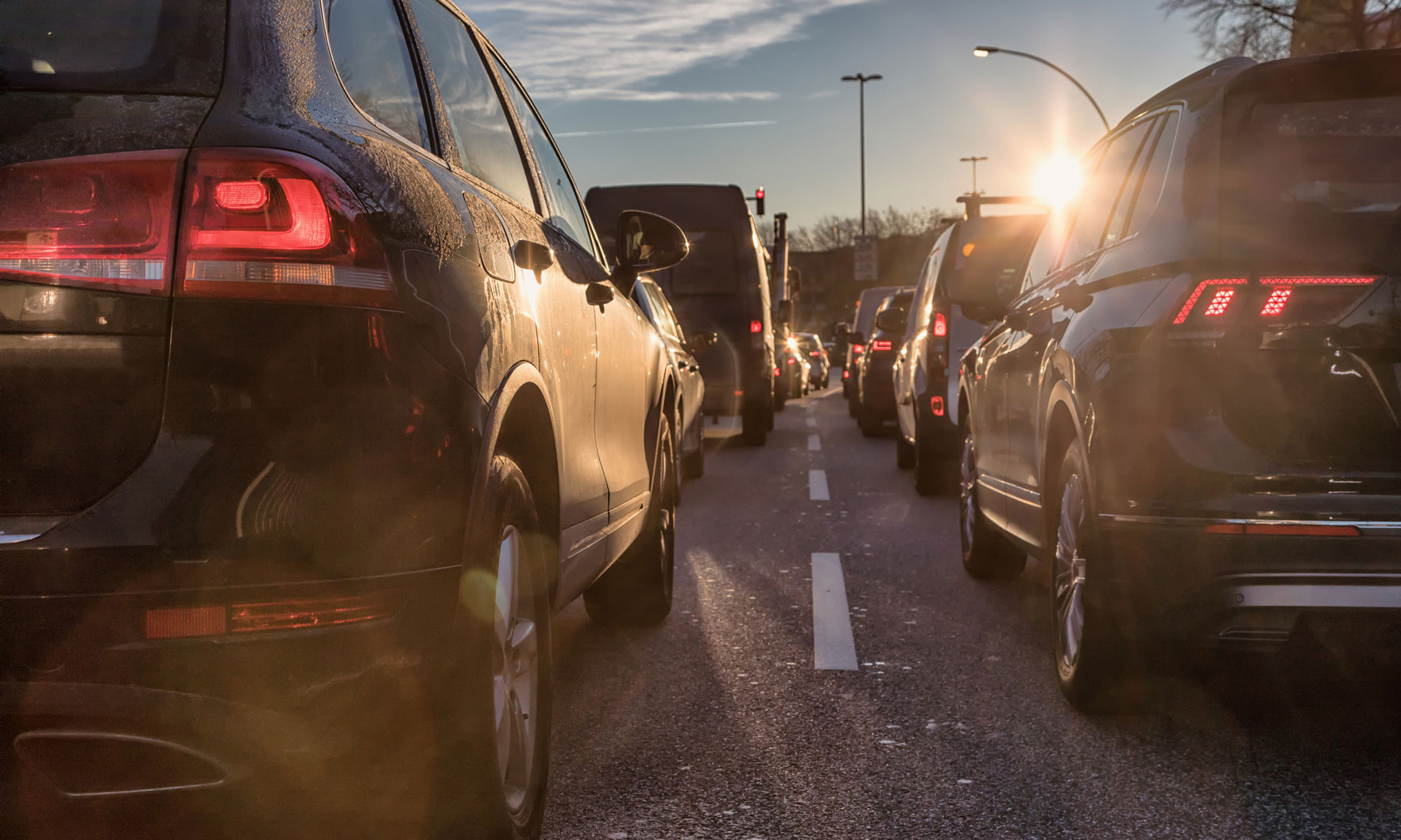 A new study by personal finance website Wallethub ranked the best and worst states for driving in the U.S., looking at factors like the cost of car ownership and maintenance, traffic and infrastructure, safety and access to vehicles.
Massachusetts ranked best in the nation for transit safety but worst in the nation for traffic and infrastructure, according to the study. It also ranked near the bottom for driving, taking the 35th spot.
WalletHub also put the state at No. 9 in terms of access to vehicles and maintenance.
In a similar 2019 study looking at cities, Boston ranked 80th overall for driving and 92nd for its infrastructure. Owning a car in Boston is both expensive and time-consuming, as Boston is the fifth most expensive state for auto maintenance costs and parking rates. The city also has the fourth highest accident likelihood when compared to the national average.